Regular price
Sale price
$23.00 USD
Unit price
per
Sale
Sold out
納期:月〜土(日・祝祭日を除く)の正午までのご注文は当日発送。お届け希望日時の指定がある場合は、それに合わせた発送となります。
サイズ

Length 26cm (2pairs in 1set)
ギフトにも

ohのプロダクトは過剰な包装をせず、質素すぎず、自分へのご褒美にもなるようなパッケージングを心がけています。

できる限り再使用可能な資材で、オークションの梱包にも使えるようなデザイン。
自分用に購入した方にも、ギフトとして受け取った方も、等しく喜んで頂けるアースフレンドリーなパッケージをご用意しました。 
※セレクト商品については元のパッケージを優先します。

納品書について

納品書は同梱せず、ご注文者様へのメールからダウンロードする形式ですので、商品は送り先様に直接お送りしても金額等は伝わりません。

●amazon payを利用して、amazonに登録済みの情報と異なる住所にお送りする場合、ご請求先がお送り先の情報で上書きされることがございます。
これはamazonの仕様によるもので、実際にはお送り先様へ請求となることはございません。ご注文者様へのメールと、ご注文履歴のみでの表記となります。

●送り状の送り主は当店名となります。身に覚えがなく受取り拒否される場合もございますので、事前に送り先様へもお知らせください。
お支払い方法について

下記のお支払い方法がご利用いただきます

◯クレジットカード

(VISA / JCB / AMEX / MasterCard)

◯Amazon Pay  /  Pay Pal  /  Apple Pay  /  Google PAY  /  PayPay

◯キャリア決済(ソフトバンクまとめて支払い  /  auかんたん決済  /  d払い)
of cutlery
like
chopsticks
Three things I want to convey after receiving the Red Dot Design Award

STIIK PROJECT is a project launched in 2017 with the concept of "chopsticks that look like cutlery." We propose a new view of the rapidly changing modern eating habits from the perspective of ``chopsticks'', and are supported by many people. STIIK is actually used in more than 20 restaurants around the world, including South Korea and Singapore. In 2020, it won the Red Dot Design Award, one of the world's three major design awards . Let me tell you three things about the one and only chopsticks STIIK.
1. A concept that sharply captures the eating habits of modern people

The first is a concept that sharply captures the eating habits of modern people . In Japan, you can enjoy gourmet foods from all over the world, such as sandwiches for breakfast, Chinese food for lunch, and Japanese food for dinner. STIIK is "cutlery-like chopsticks" designed to suit the free eating style of today's people . Since ancient times, chopsticks have been one of the most important eating utensils for Japanese people, and they have been placed alongside cutlery in dining scenes that mix Japanese and Western styles, and have evolved in the pursuit of making them more beautiful and more functional. I was allowed to.
2. Dimensions of future chopsticks: 26cm

The second item is the future chopsticks, which are made possible by Japanese bamboo technology and measure 26cm . "Hito ata han" means 1.5 times the length of your thumb and forefinger spread apart, and is the ideal size of chopsticks determined in the Edo period. Over 300 years since then, our average height has grown, and the size of desks and chairs have gotten taller, but the mainstream size of chopsticks we use every day is still 22 to 24 cm, which is still the same as the Edo era. Therefore, we came up with a size of 26cm, which is ``one and a half for modern people'' as a size that could become the standard for chopsticks in the future. By hand-shaving each piece of Moso bamboo, a unique and flexible material , we are able to achieve both beauty when eaten with the ultra-fine tip of the chopsticks, and the strength to withstand it. .
3. Beautiful design for others to use

The third thing is that it is beautiful when people use it.
No matter what kind of chopsticks you use, the moment you remove the fish cleanly and try to taste it, it disappears from sight. We cannot see the mouths that we eat. STIIK is designed to be easy for you to use, but it is also designed to make it look beautiful when someone else uses it. You don't want people to stare at you while you eat, but just seeing someone eating beautifully can make the meal taste better. That's the reason behind the two servings in one package. Chopsticks are designed to be enjoyed not only by one's own taste, but also by sight, so that they can be used with others .
Chopsticks are one of the most important items at the dining table. If you make a conscious choice, your diet will drastically change from that day onwards, and it has such an impact.

Lastly, I am actually the creator and project producer of STIIK. So what? That's what it feels like lol. I've put my recent thoughts and behind-the-scenes stories into a letter called oh page, which I put inside the package, so I'd be happy if you could read it.
View full details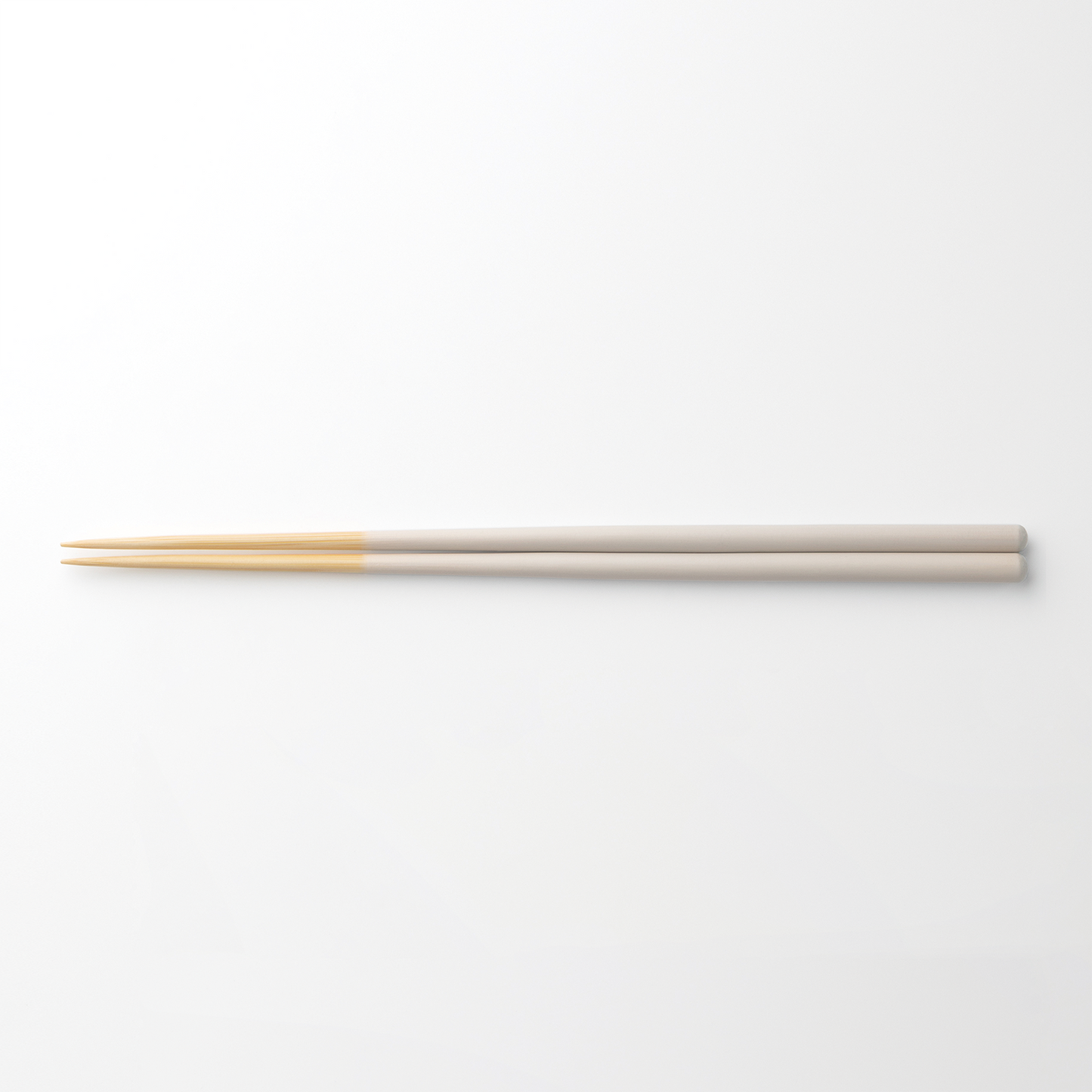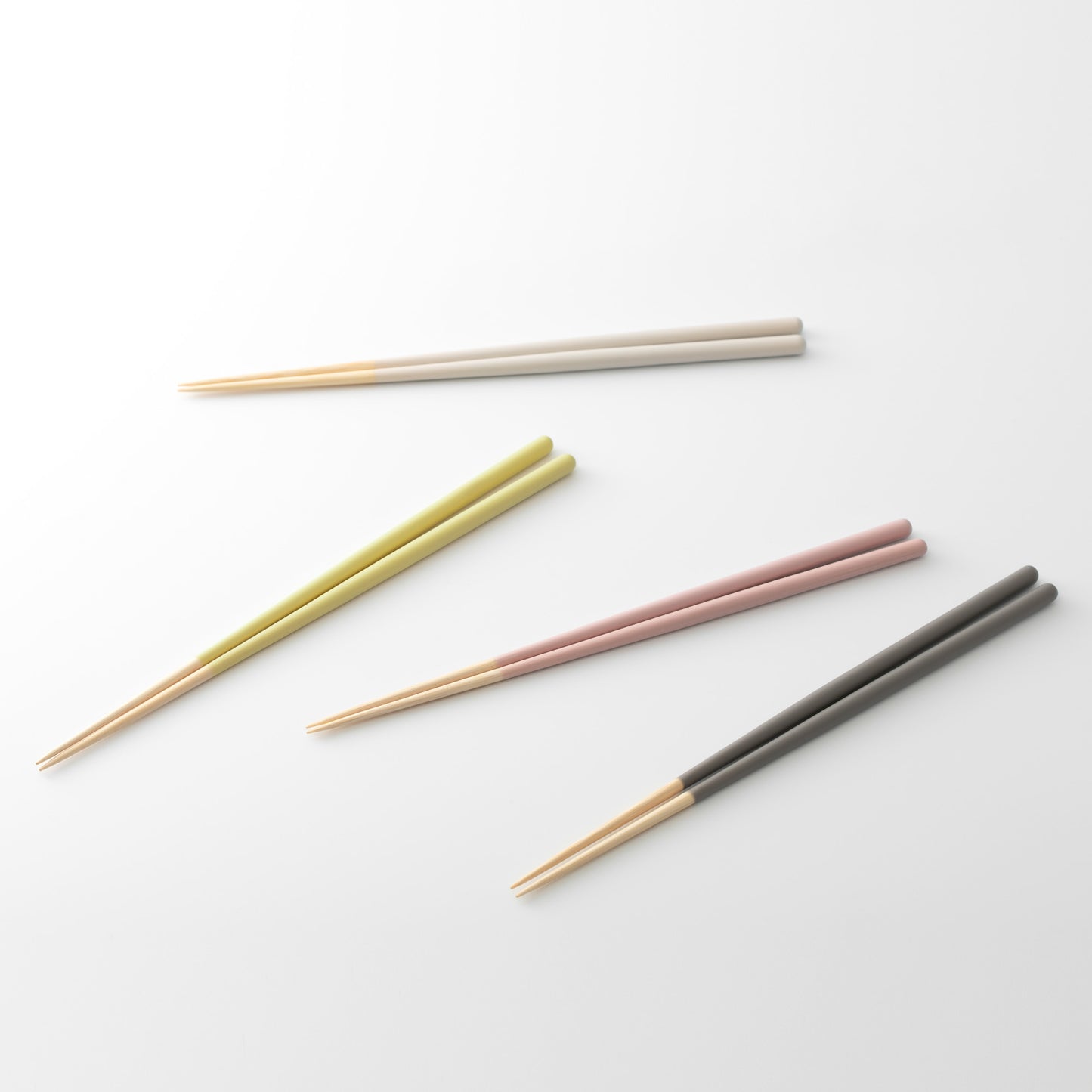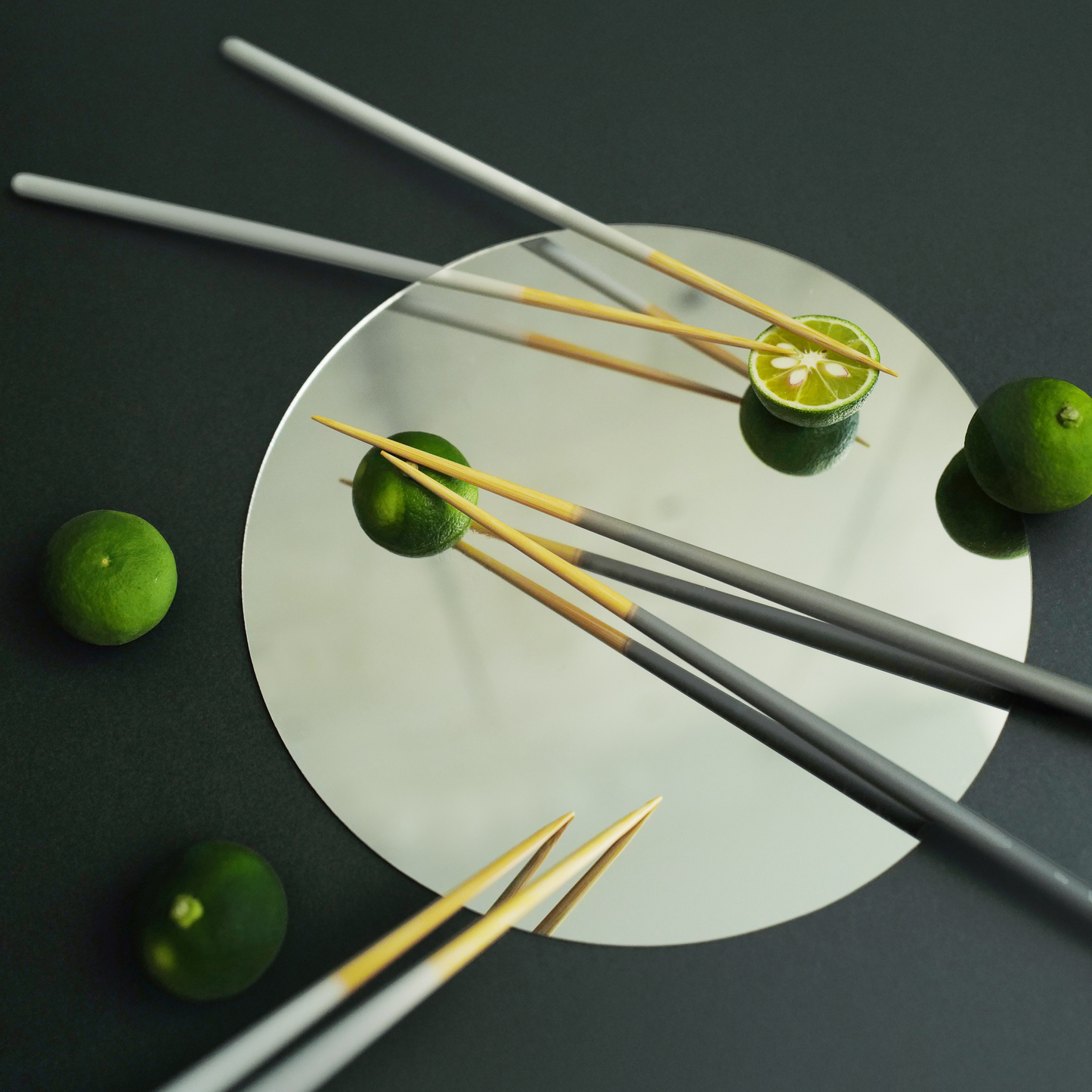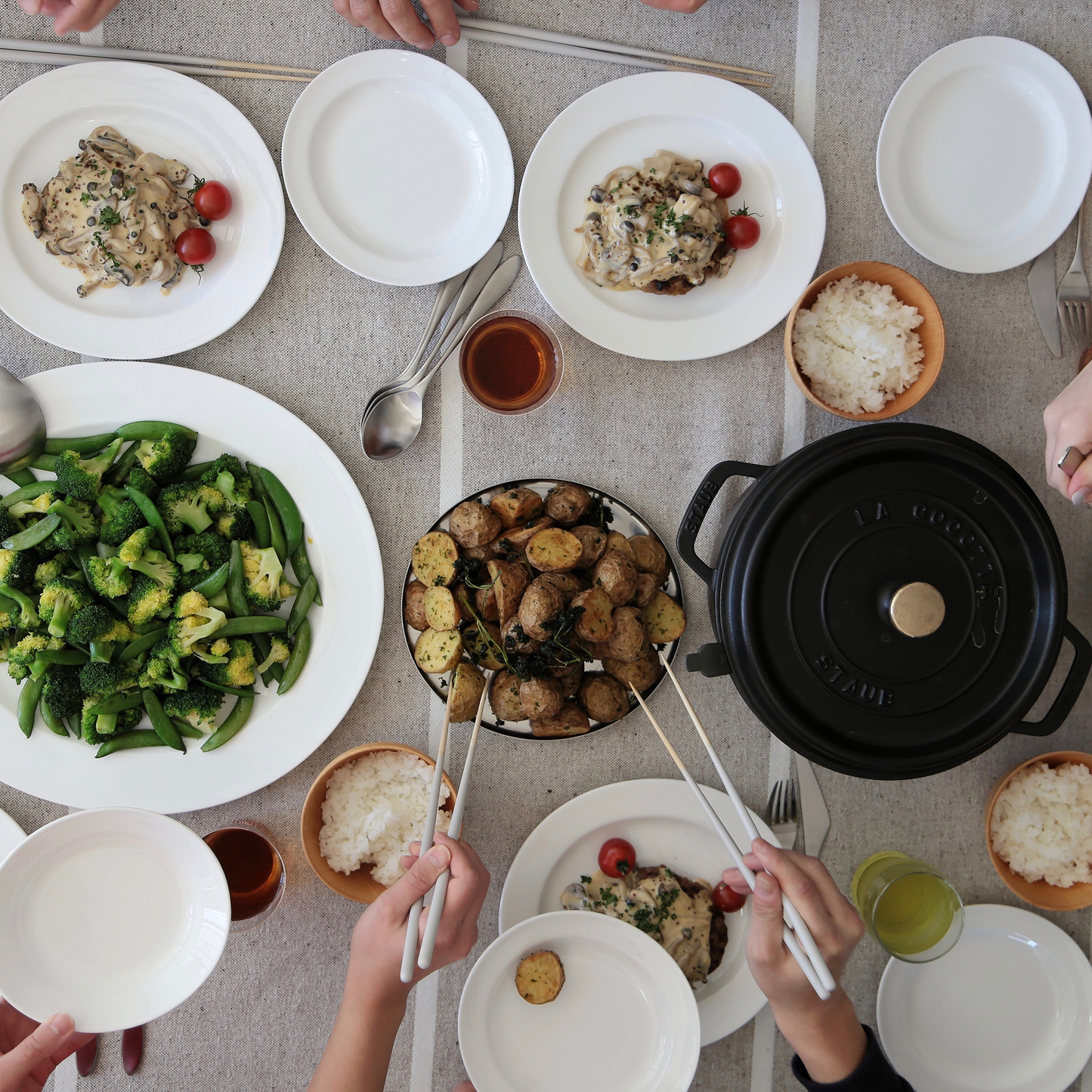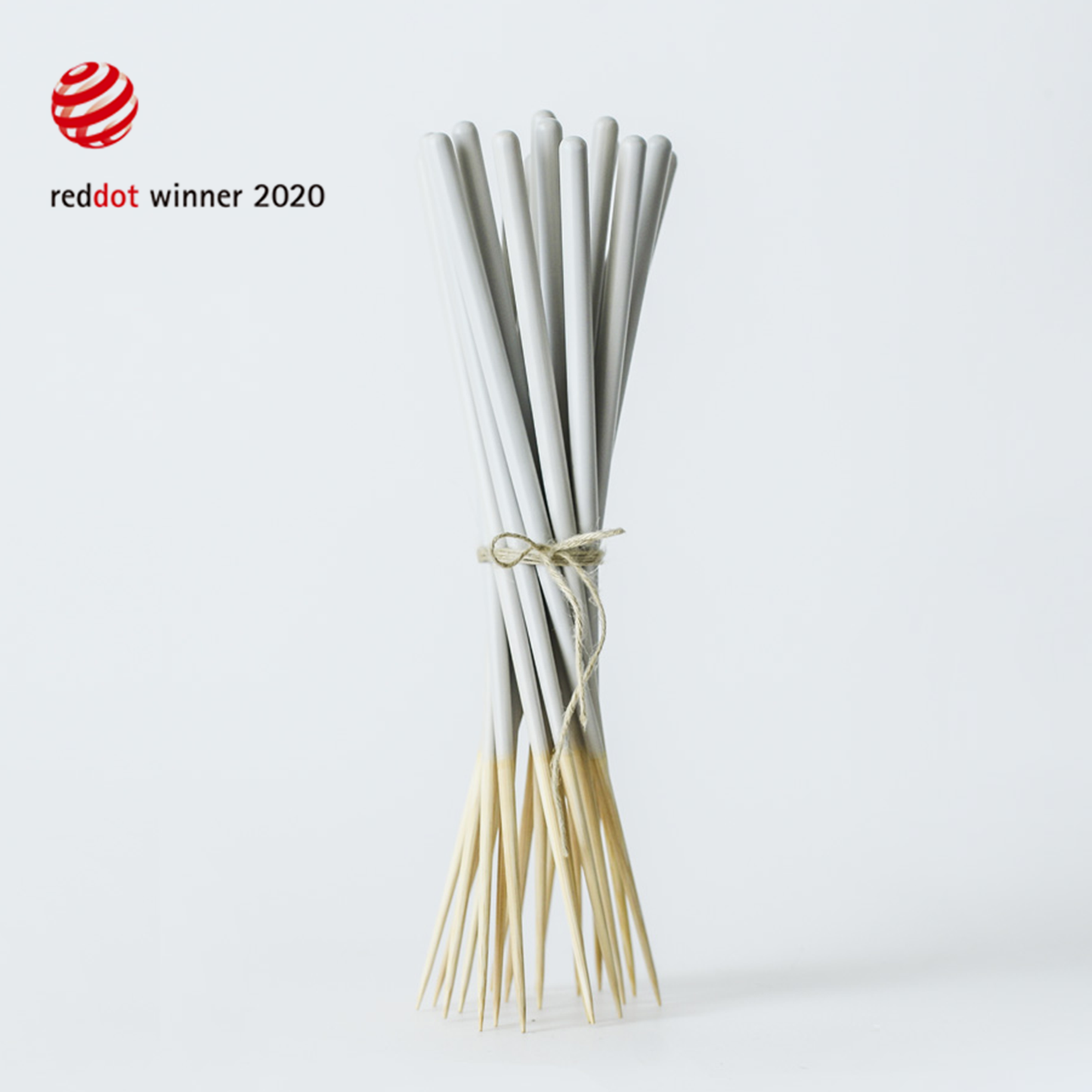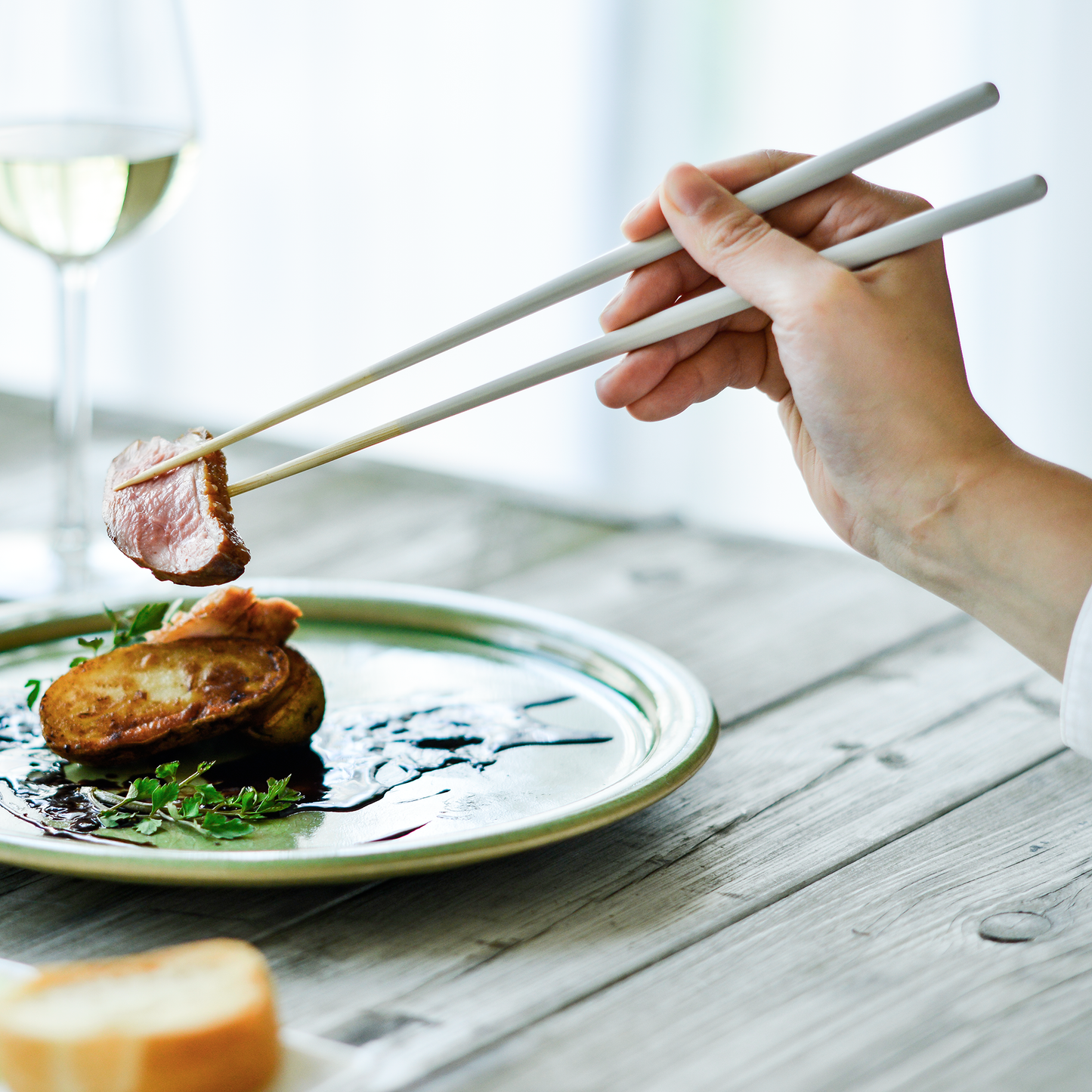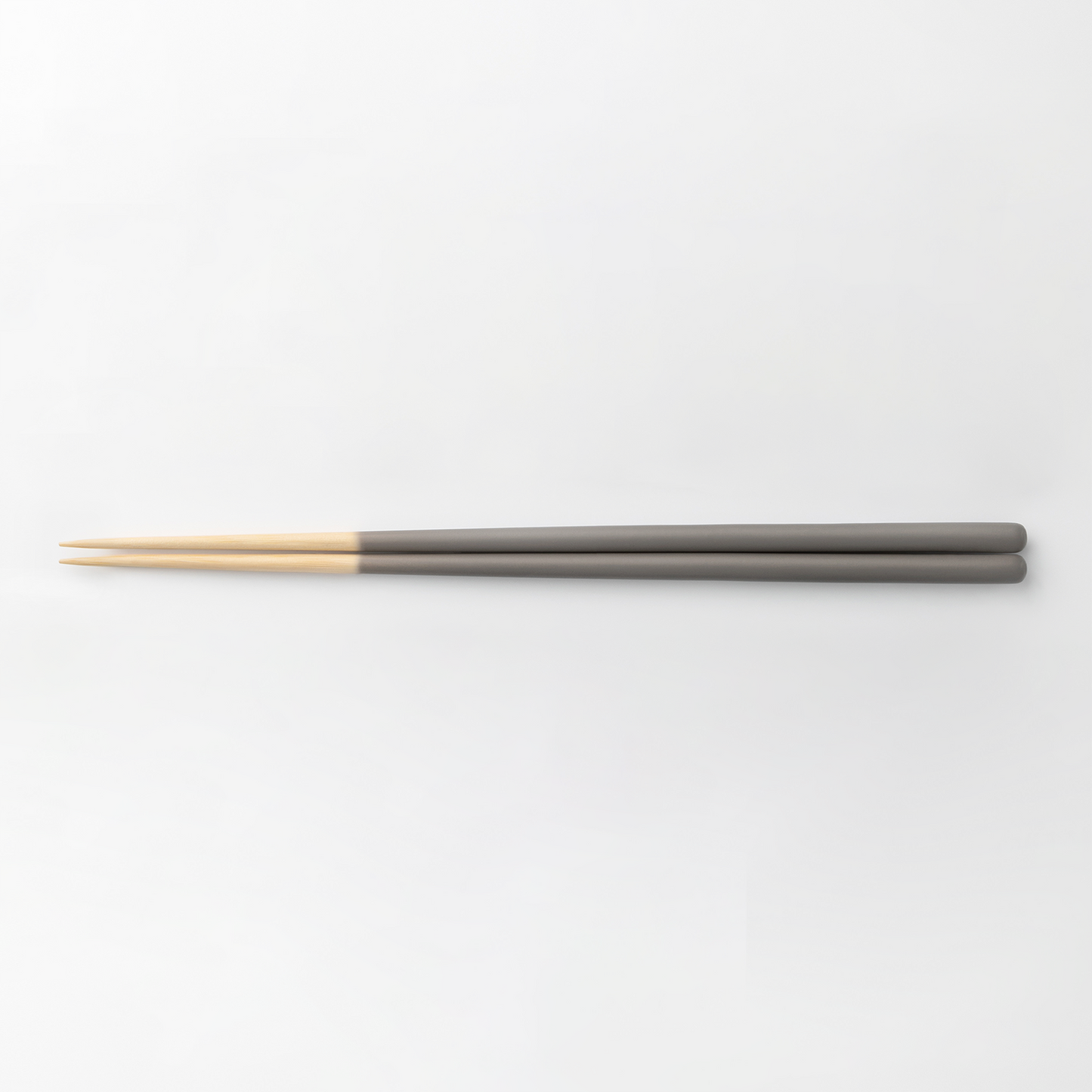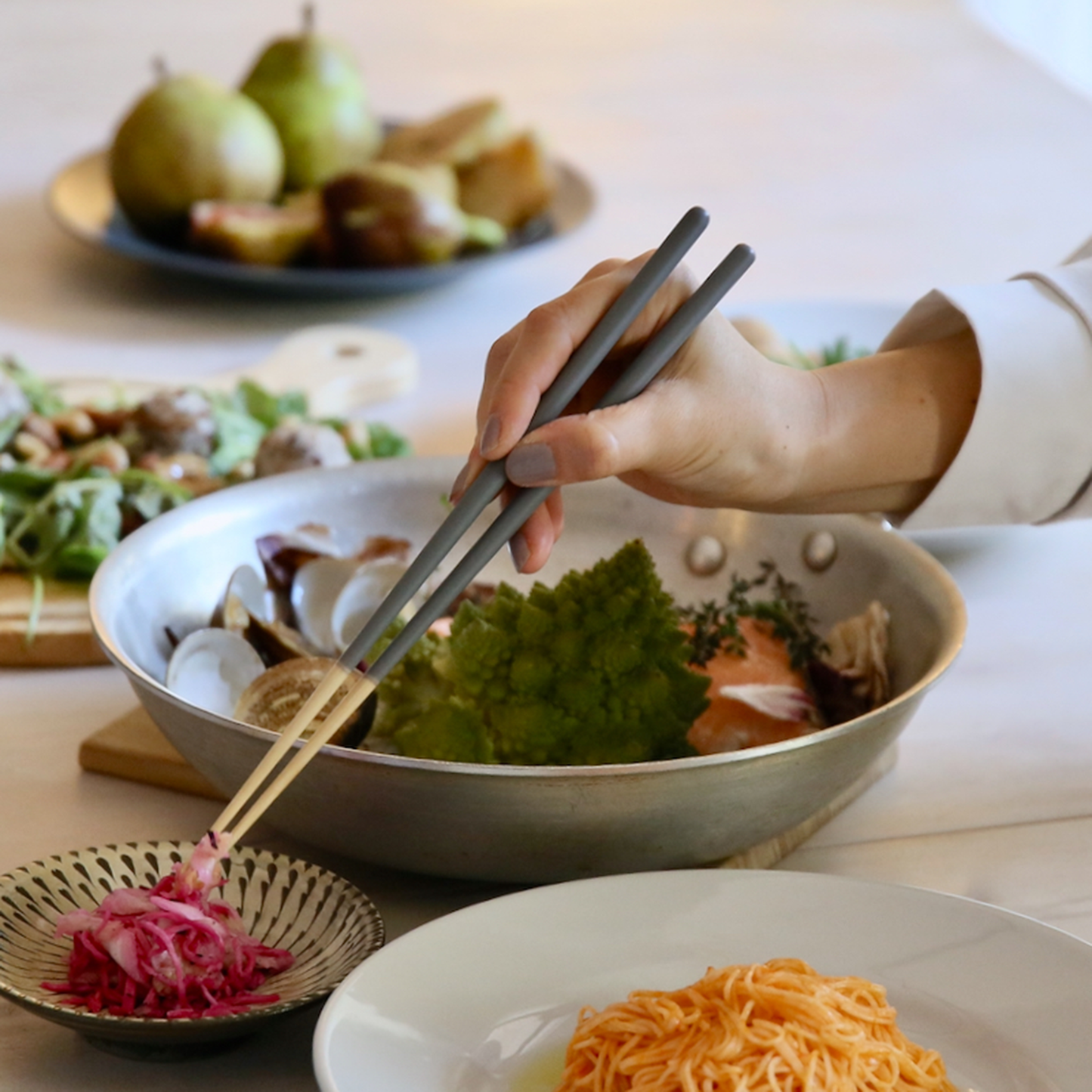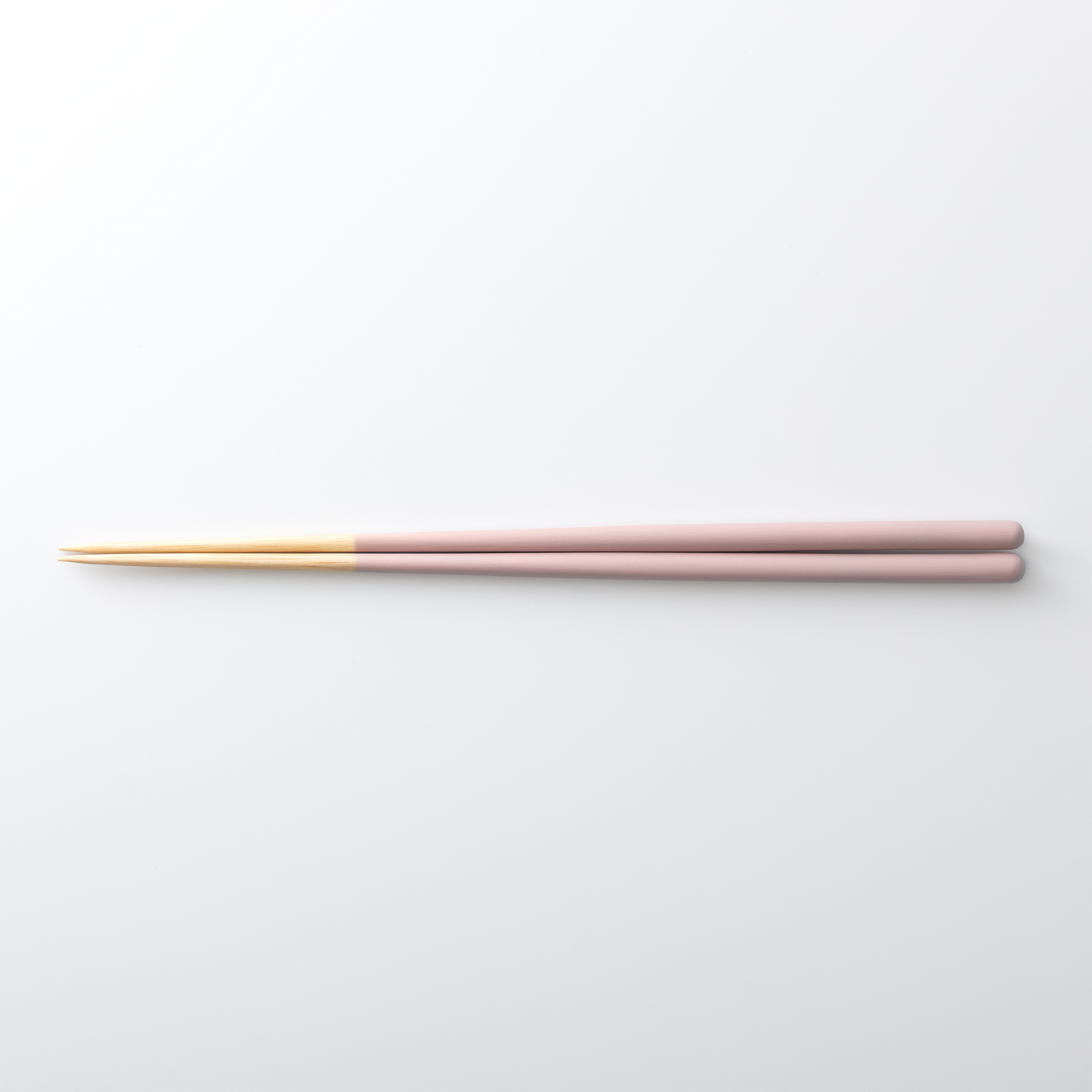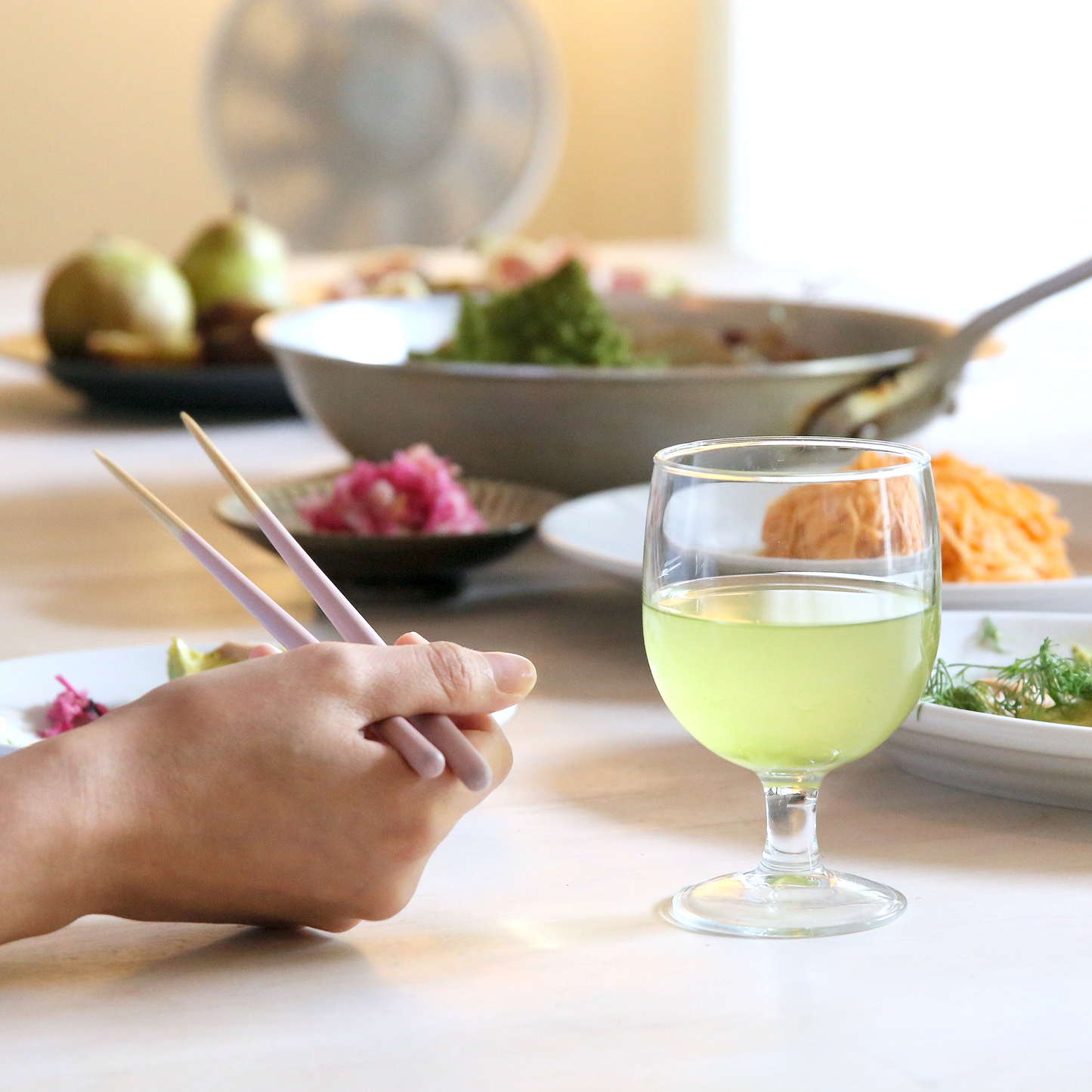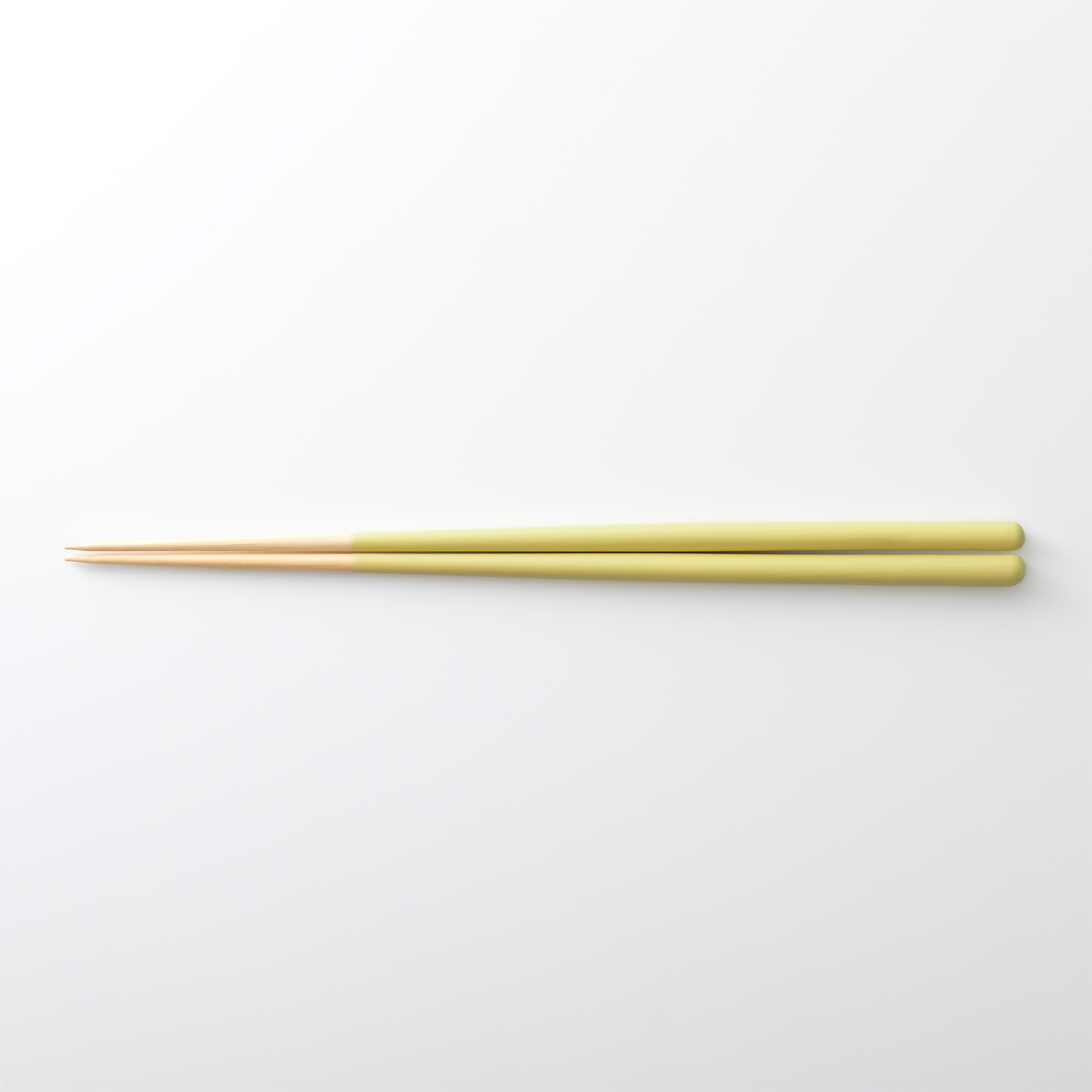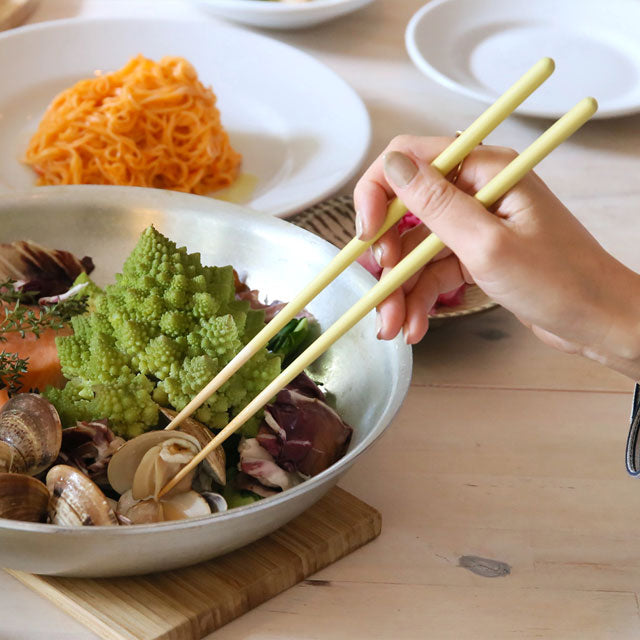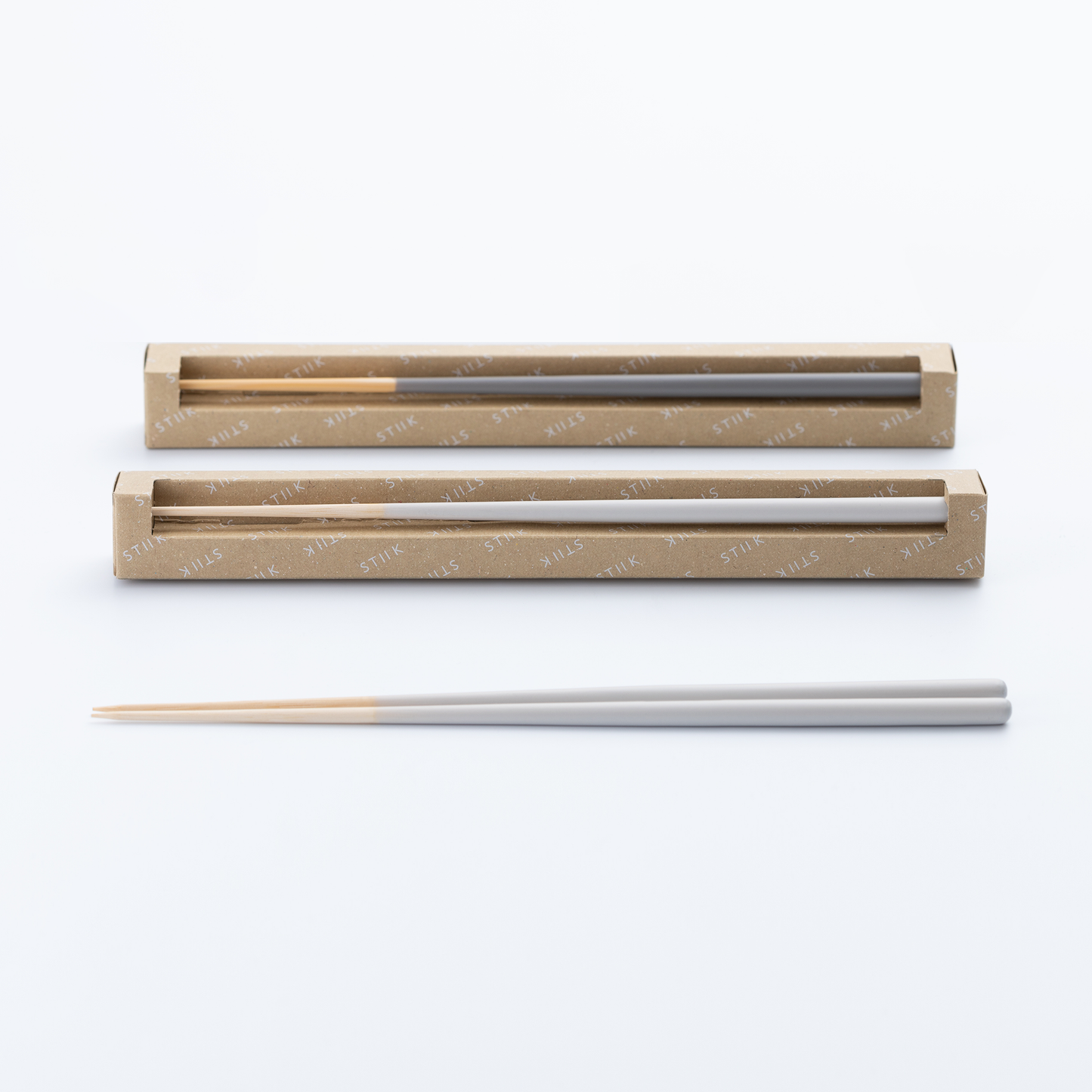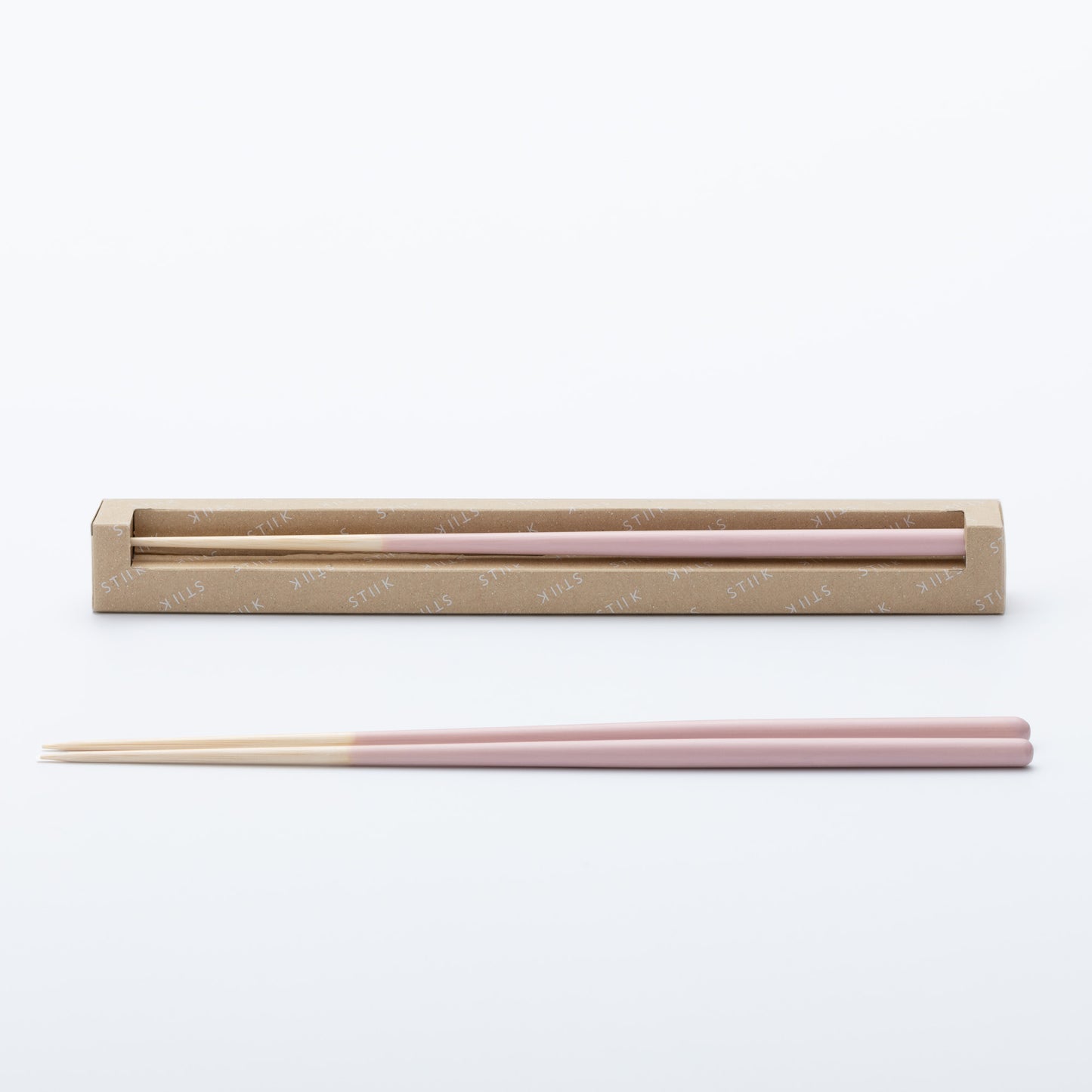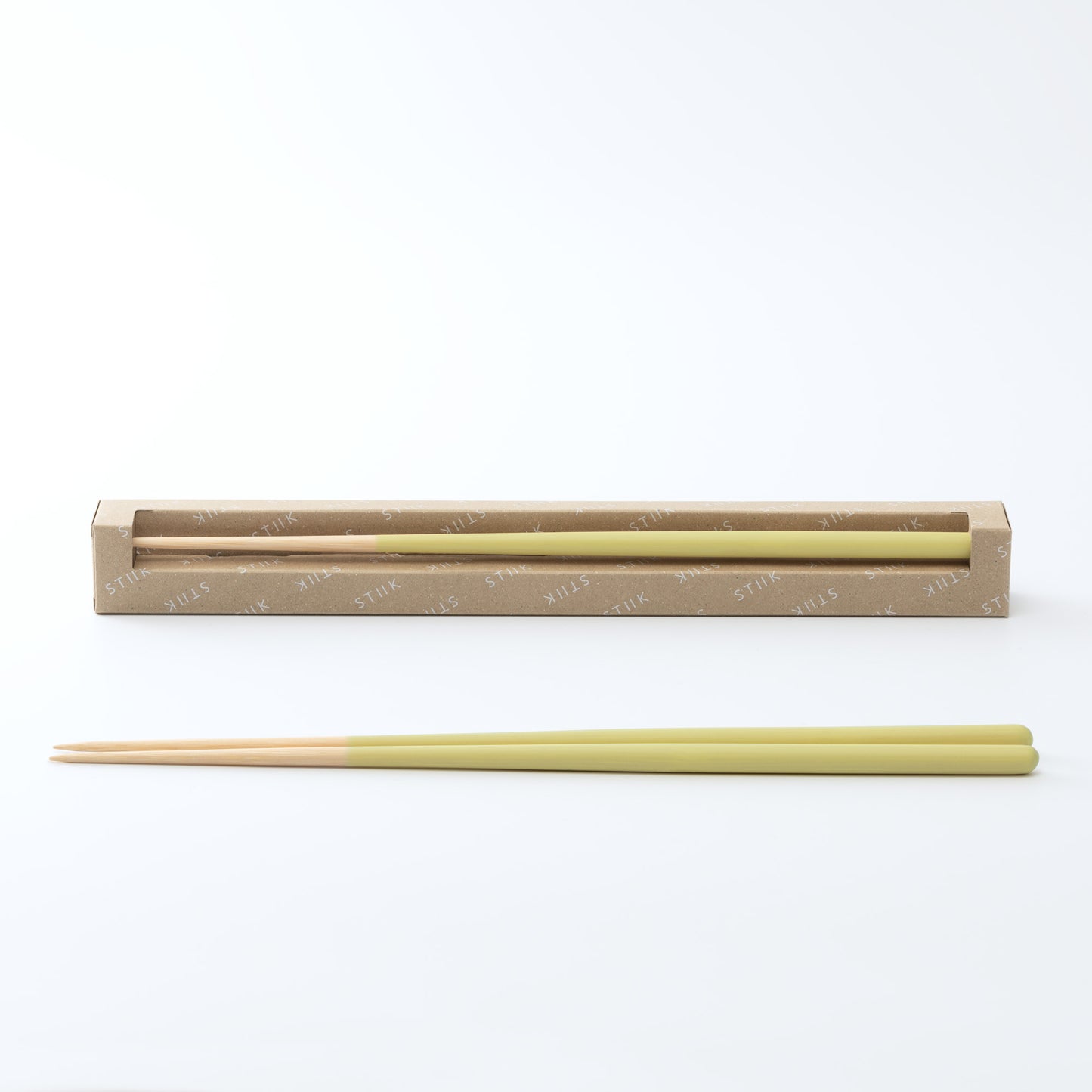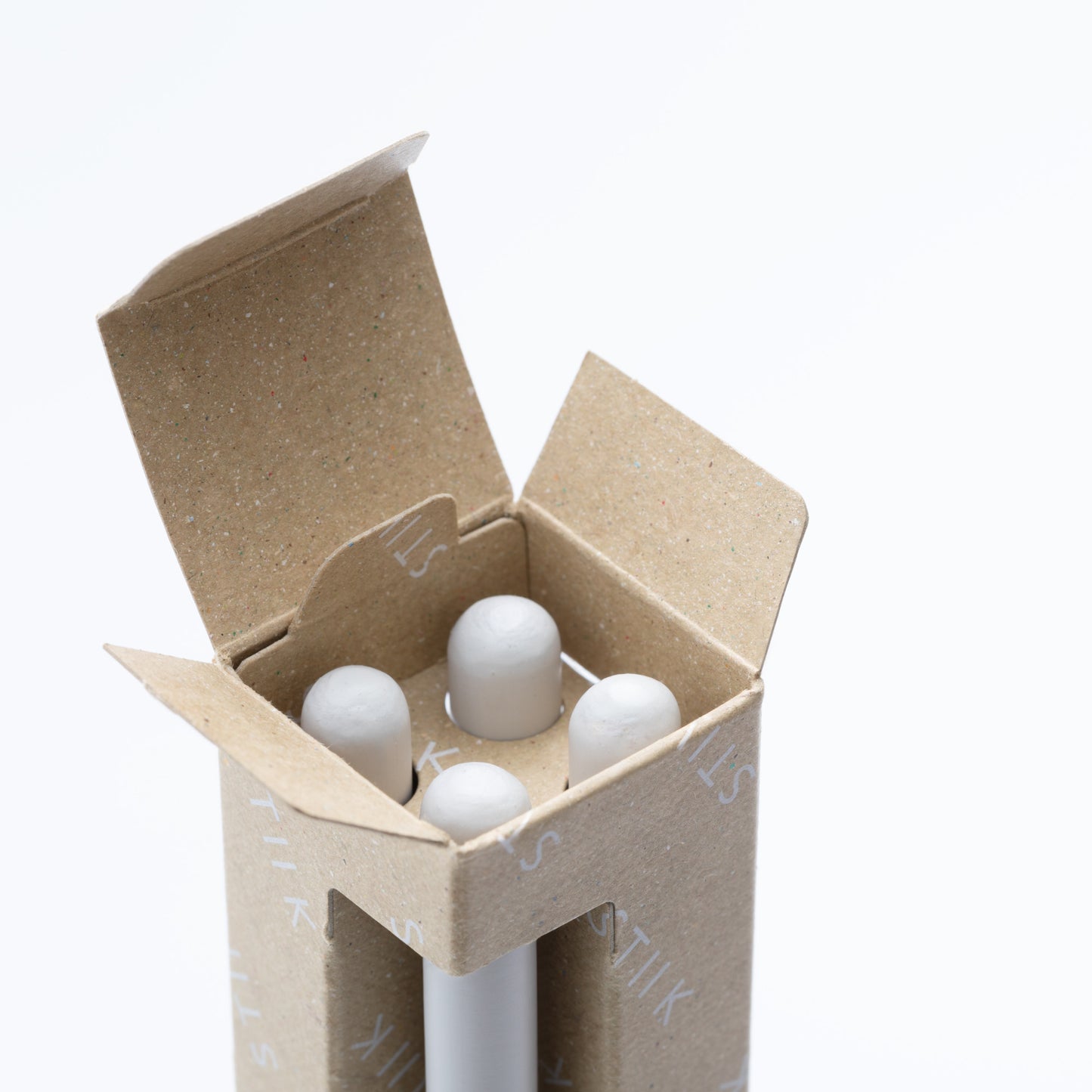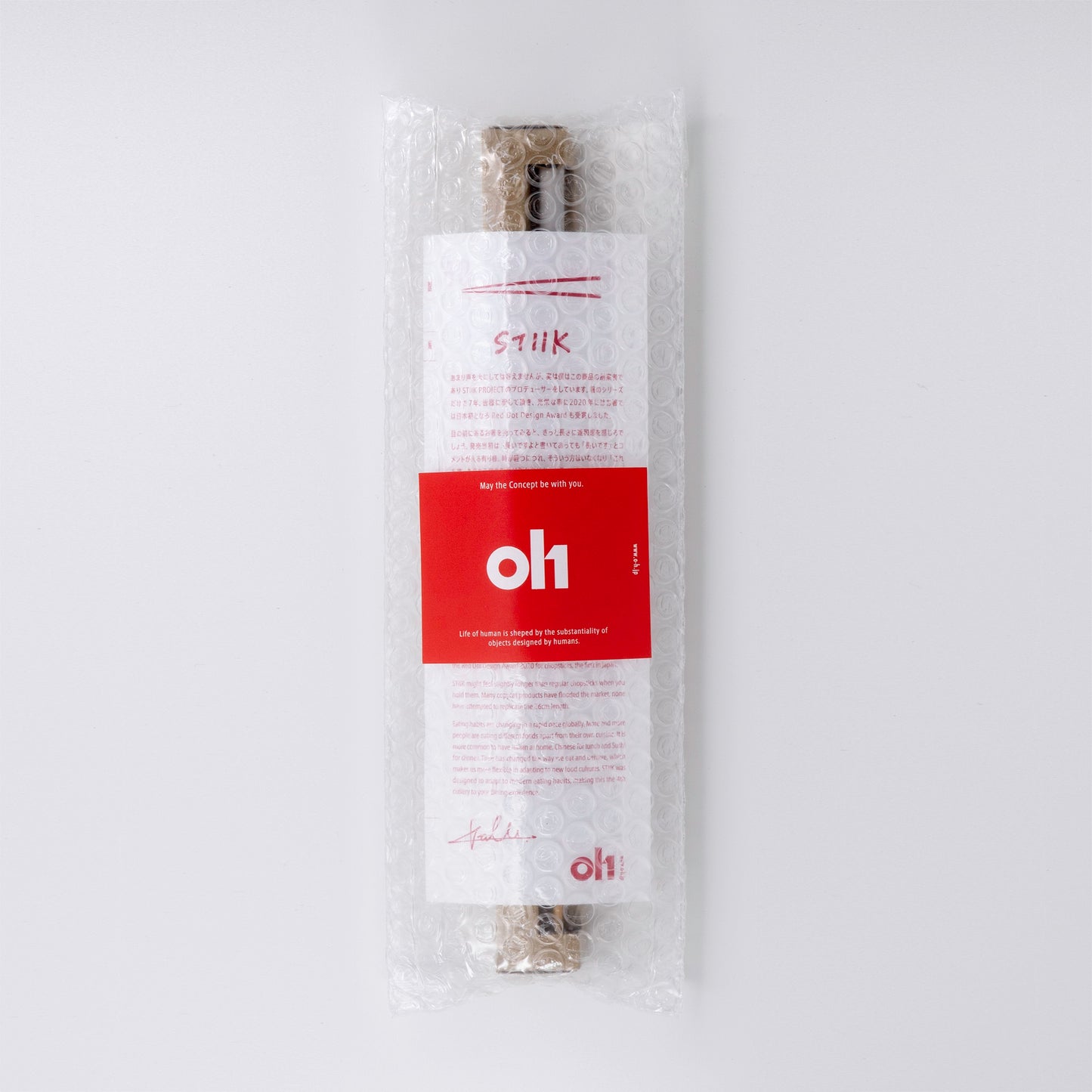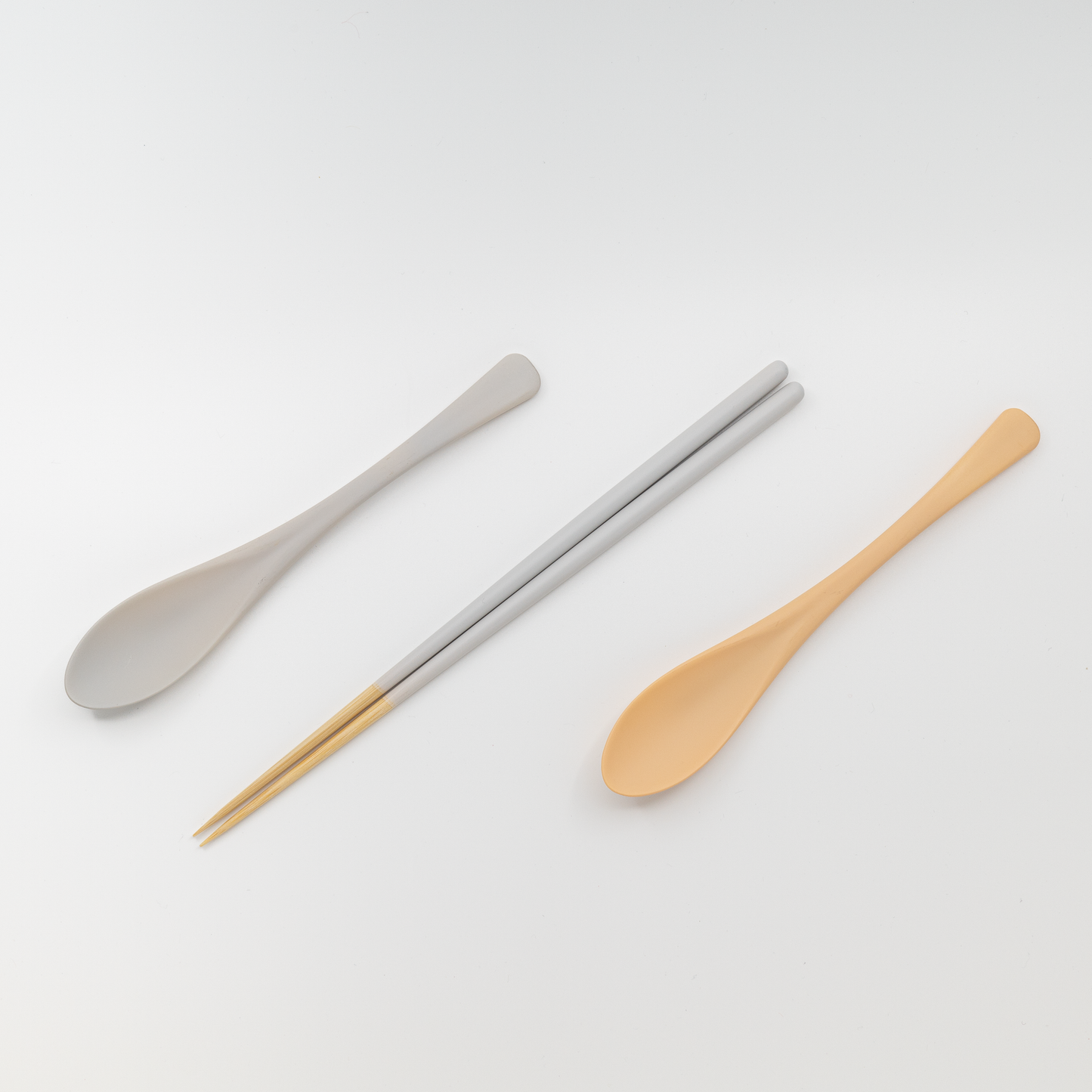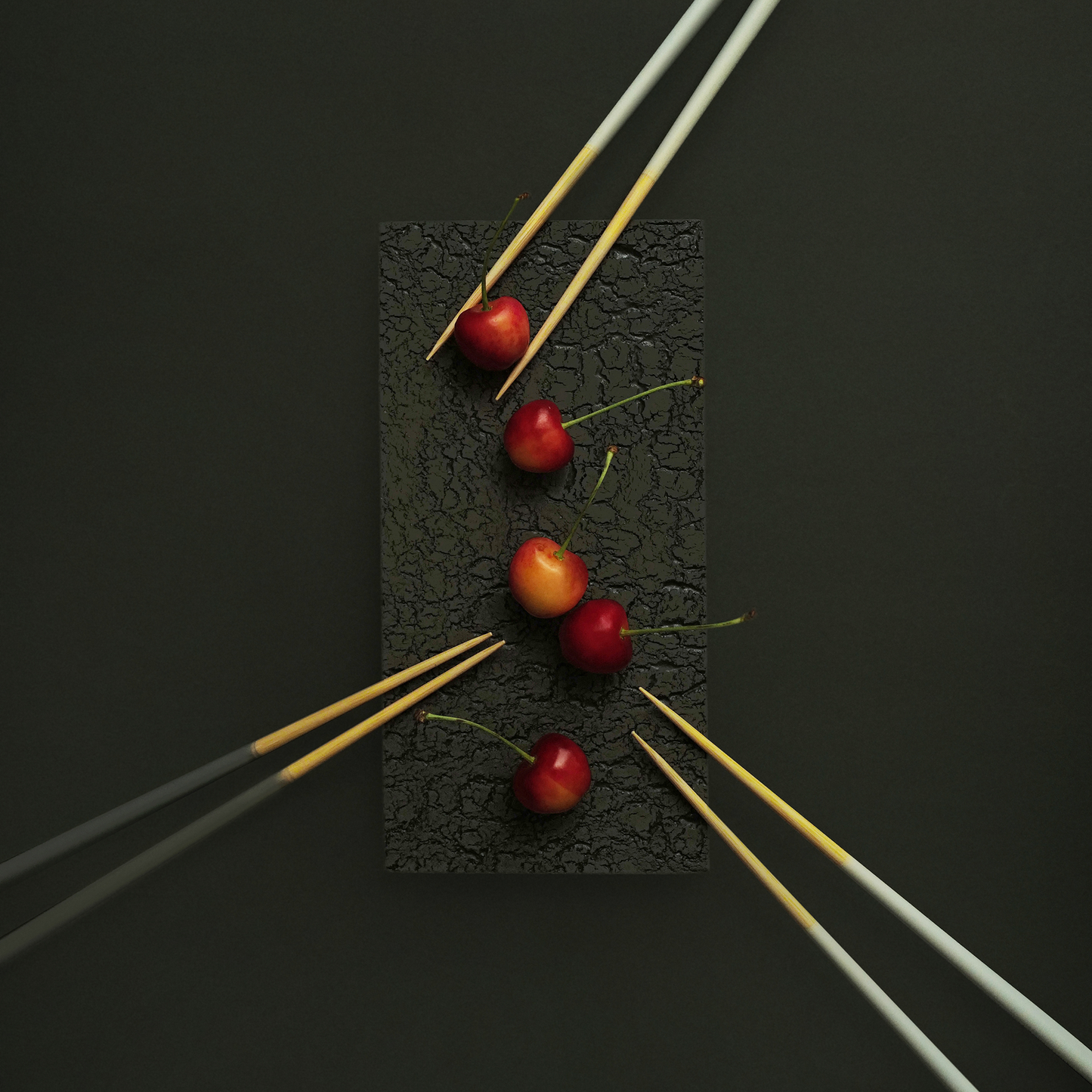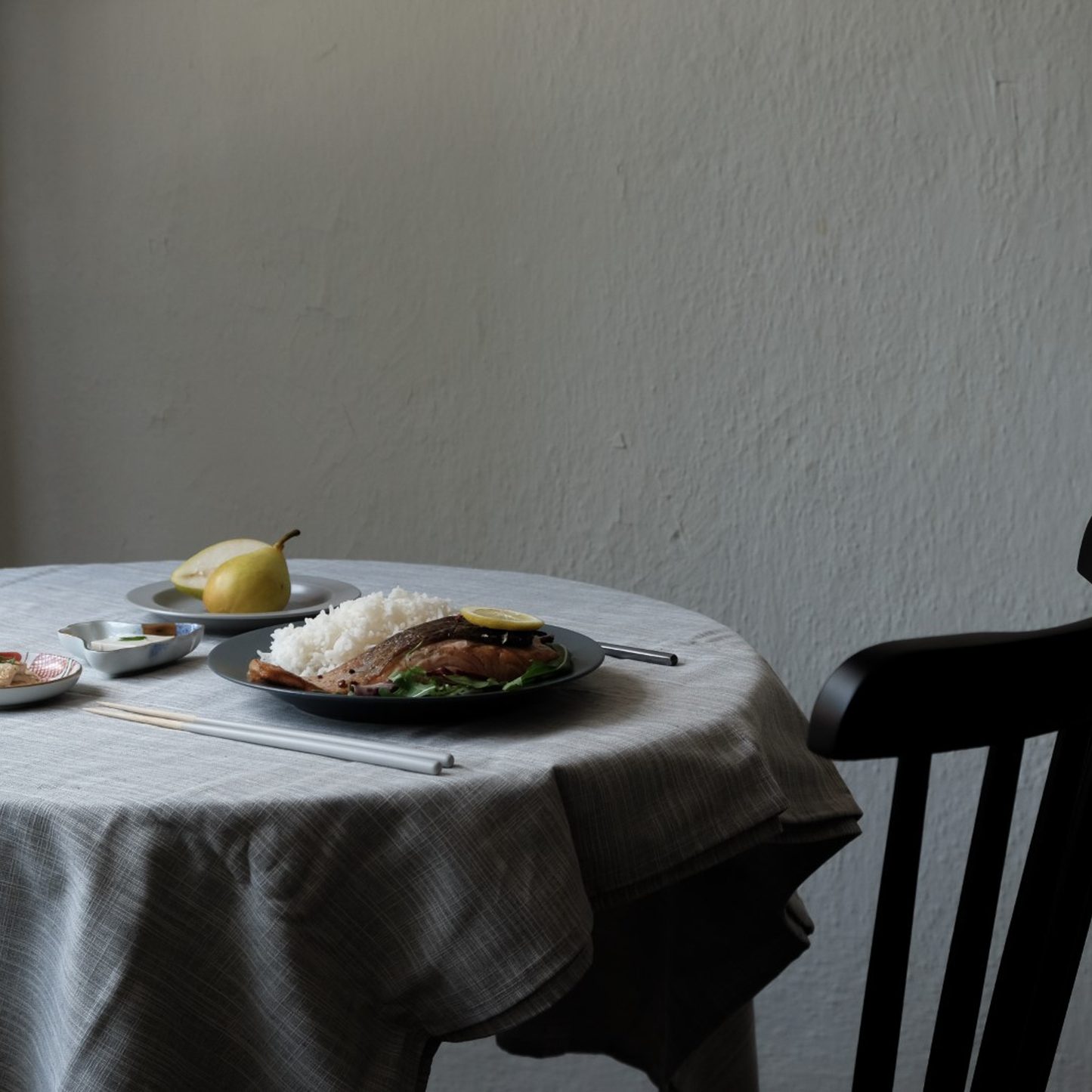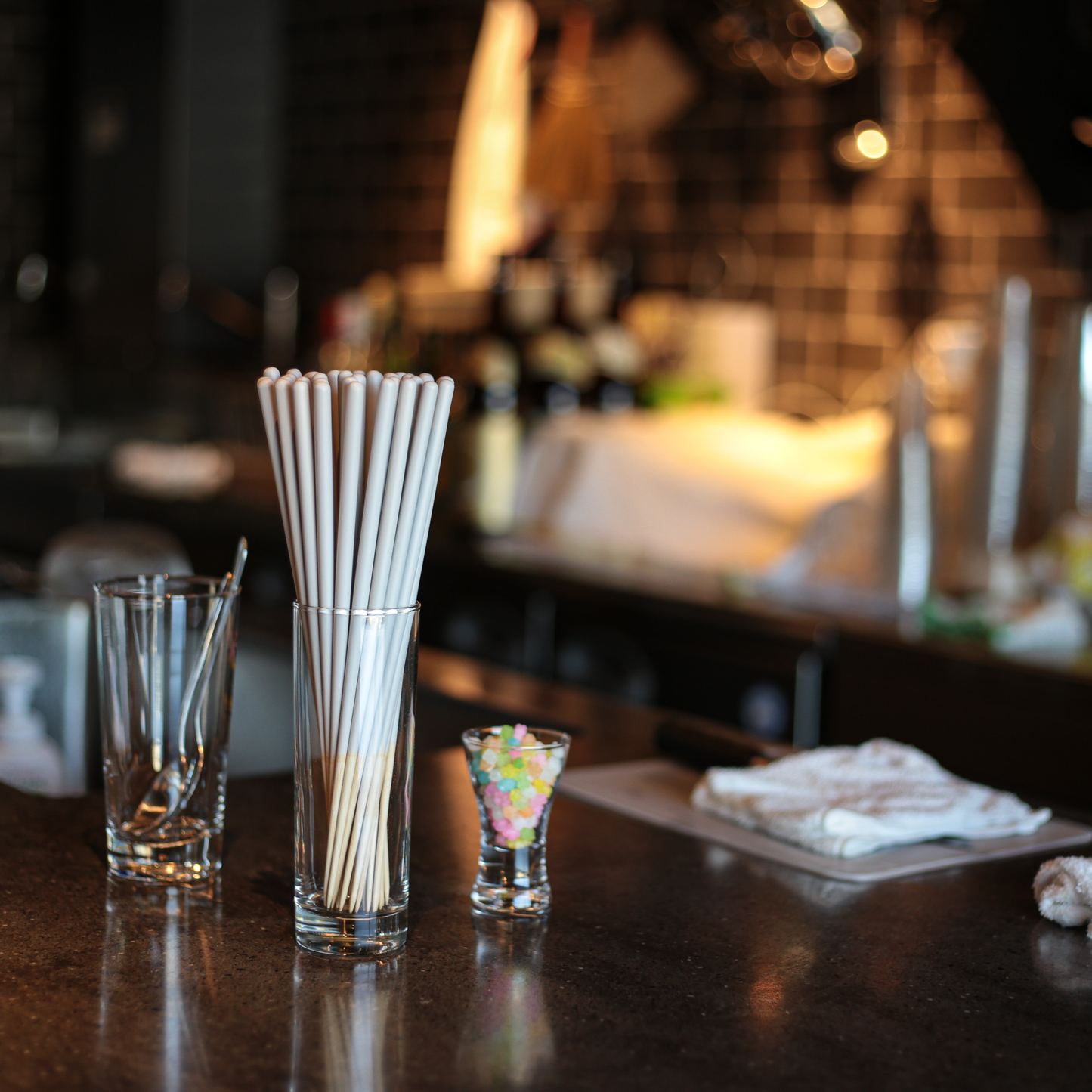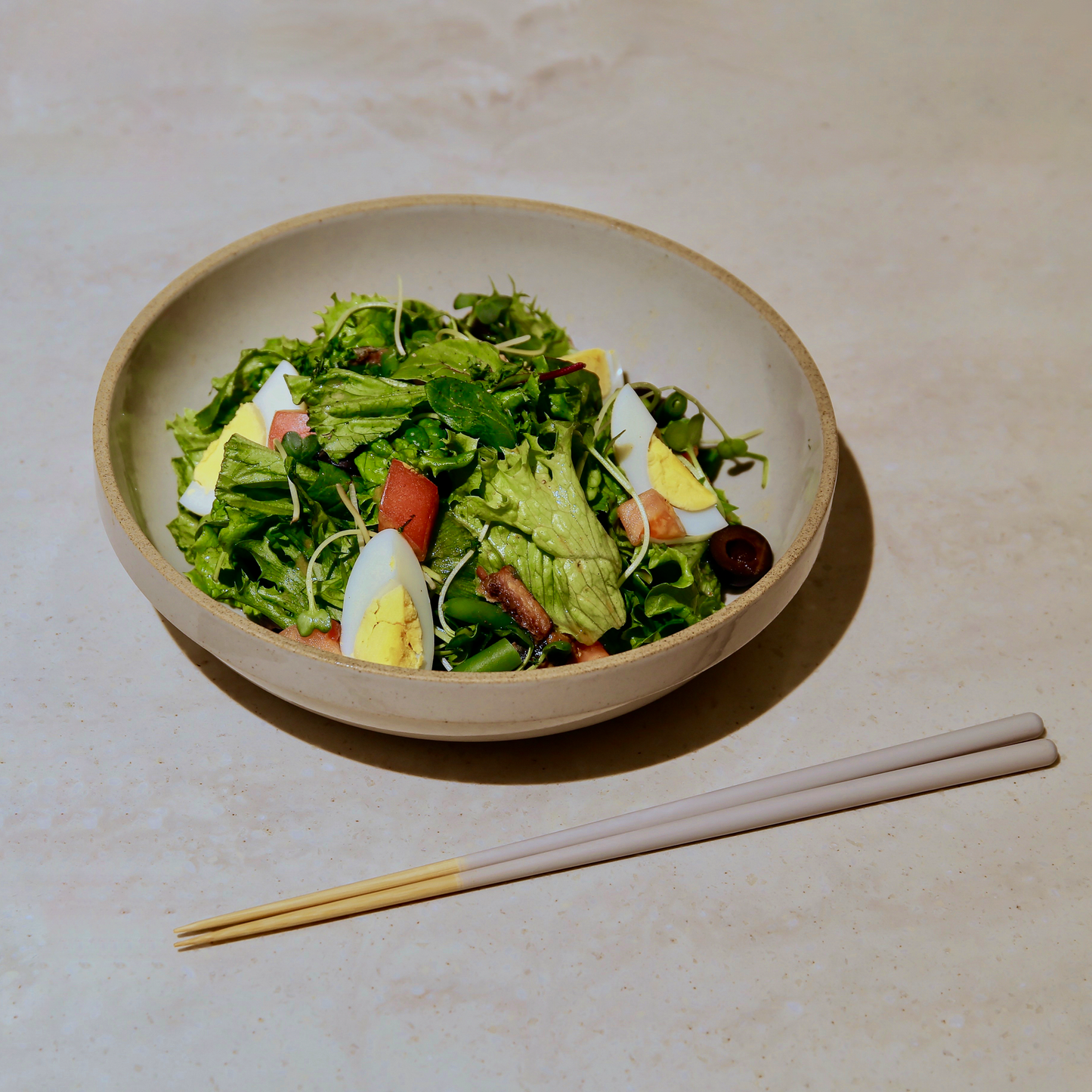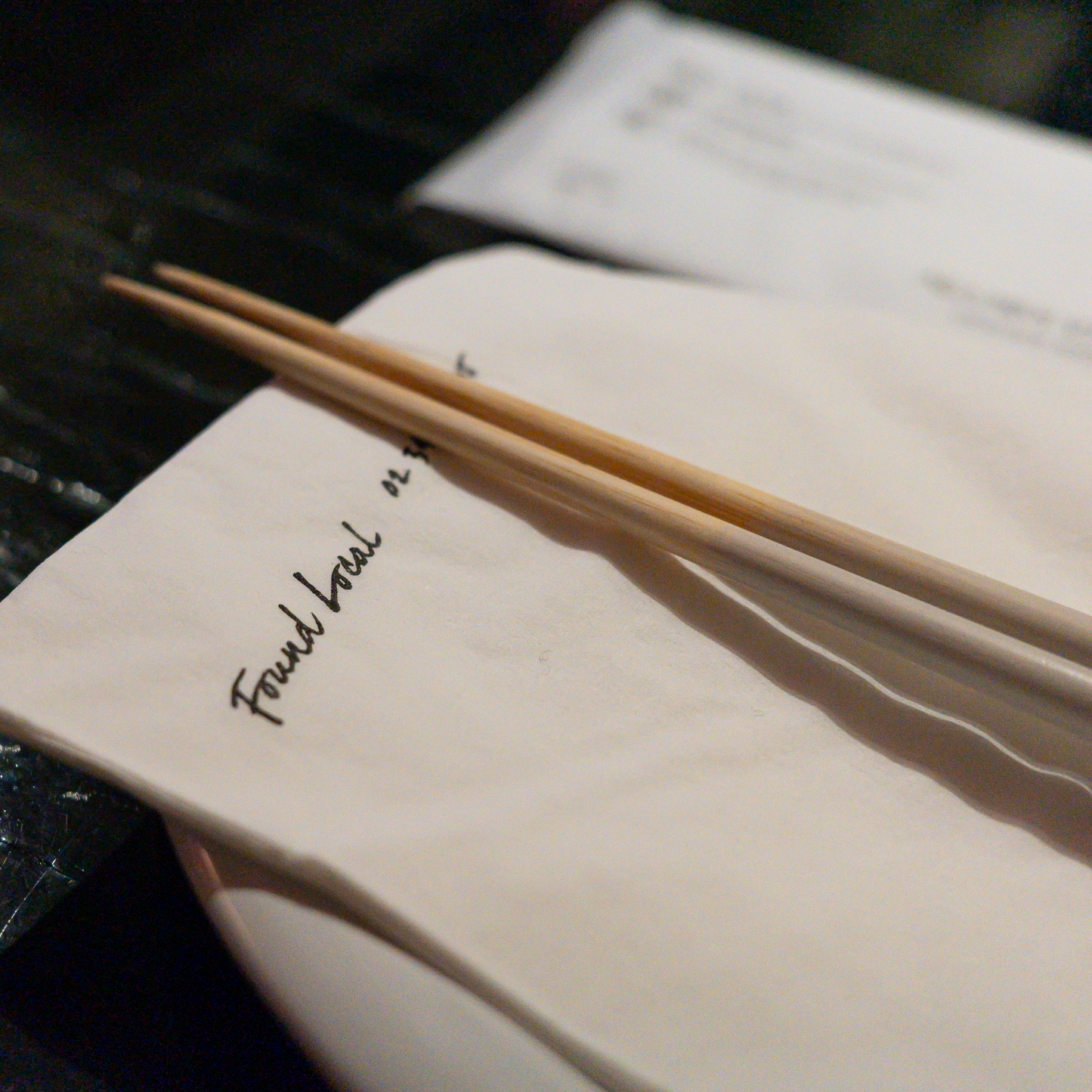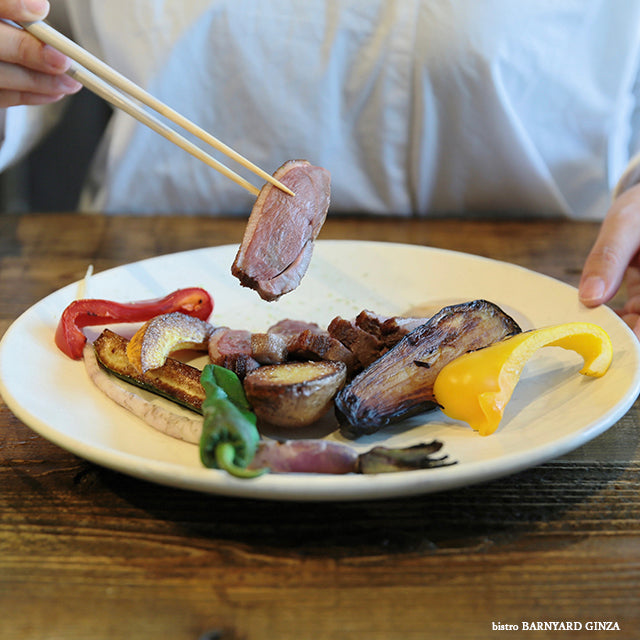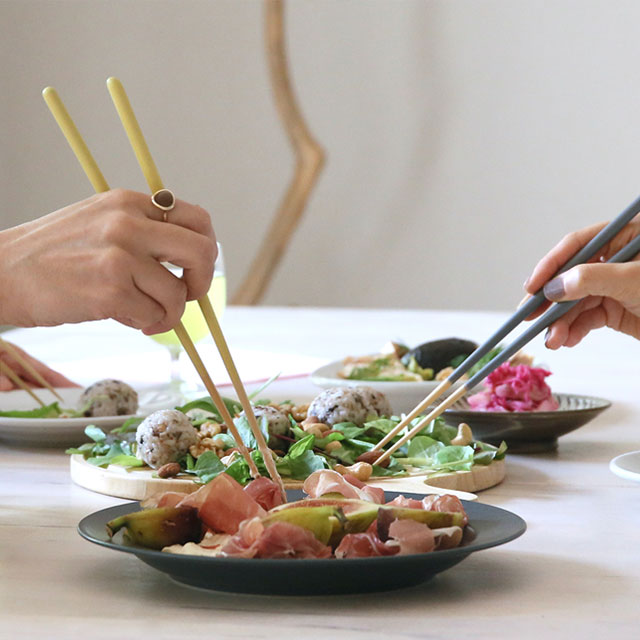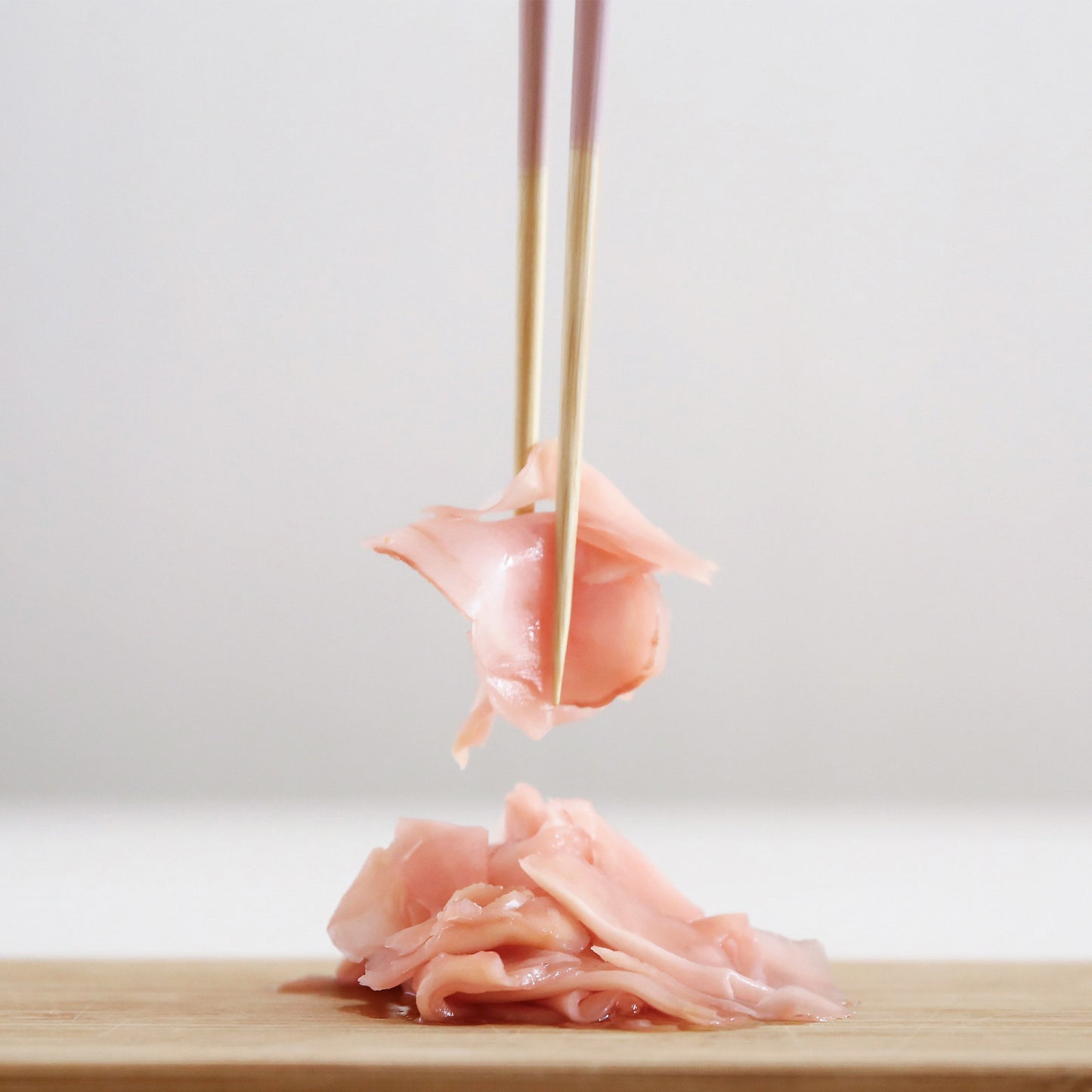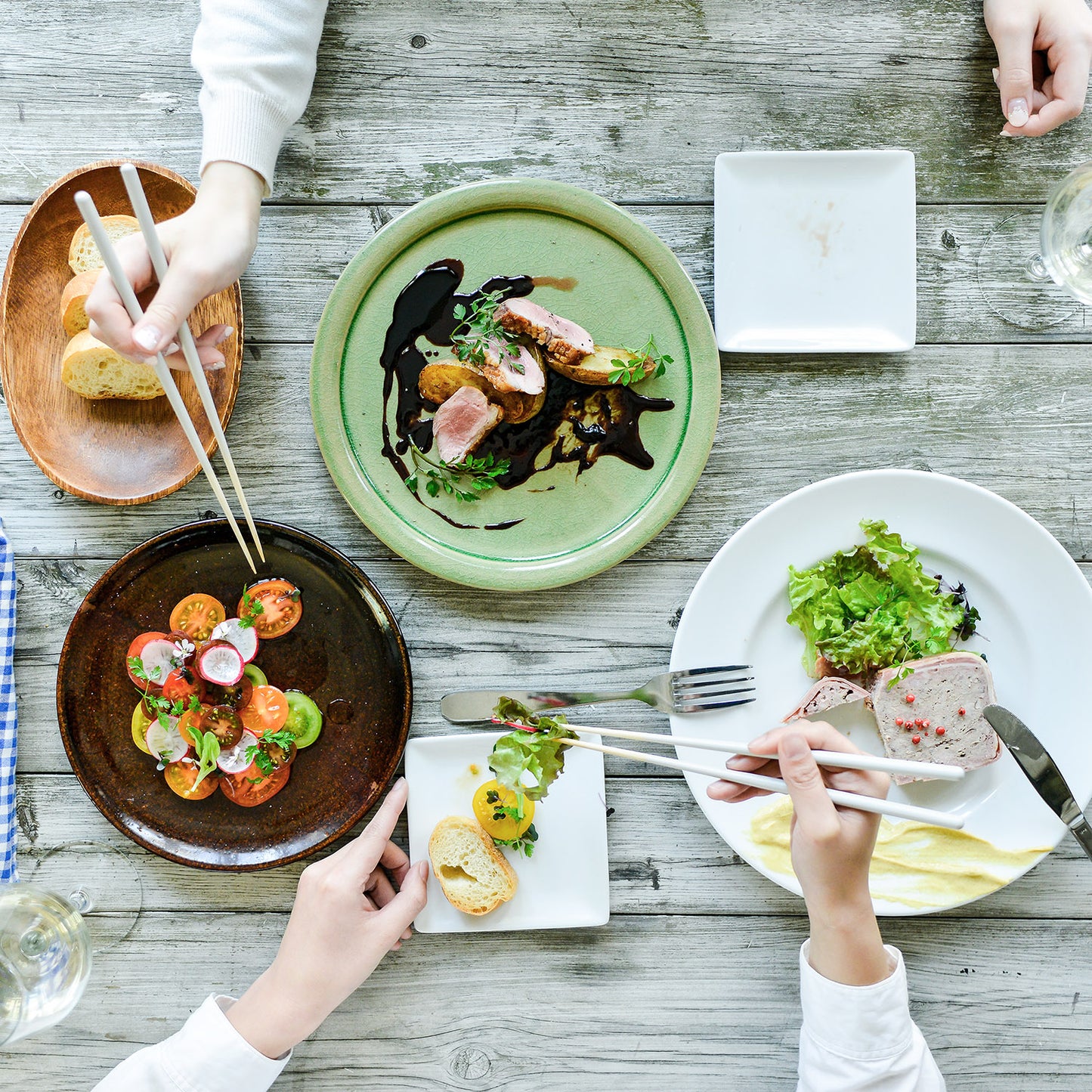 今日は前回のブログの後編。ohのオリジナル新商品「あのボウル」が順調にいけば、月末から12月初旬位に登場です。シリアルボウル、スープボウル、サラダボウル、フルーツボウル、おかずの鉢、ラーメン小分け用の鉢、鍋用のすいとんにと、マルチに使えるボウル。前編を読んでない方はぜひそこからスタートしてみてくださいね。

今日は前回のブログの後編。ohのオリジナル新商品「あのボウル」が順調にいけば、月末から12月初旬位に登場です。シリアルボウル、スープボウル、サラダボウル、フルーツボウル、おかずの鉢、ラーメン小分け用の鉢、鍋用のすいとんにと、マルチに使えるボウル。前編を読んでない方はぜひそこからスタートしてみてくださいね。

ohの「あのオーバルプレート」はサイズが5種類。同じ食べ物を使ってサイズ比較をしてみました。今回は使ったのは、ミスドのフレンチクルーラー。オーバルプレートの各サイズを、数値ではなく写真を使って直感的にお伝えできればと。過去にインスタグラムにアップした写真もご紹介します。

ohの「あのオーバルプレート」はサイズが5種類。同じ食べ物を使ってサイズ比較をしてみました。今回は使ったのは、ミスドのフレンチクルーラー。オーバルプレートの各サイズを、数値ではなく写真を使って直感的にお伝えできればと。過去にインスタグラムにアップした写真もご紹介します。

もうすぐohのオリジナル新商品「あのボウル」がやってきます。ご飯から一品料理、スープにまで、マルチに使えるボウル。実はプロダクトの元となる原型を発見してから、5年が経とうとしています。今回は「あのボウル」の開発秘話を、前編・後編の2回に渡り、お届けします。

もうすぐohのオリジナル新商品「あのボウル」がやってきます。ご飯から一品料理、スープにまで、マルチに使えるボウル。実はプロダクトの元となる原型を発見してから、5年が経とうとしています。今回は「あのボウル」の開発秘話を、前編・後編の2回に渡り、お届けします。