Regular price
Sale price
$34.00 USD
Unit price
per
Sale
Sold out
納期:月〜土(日・祝祭日を除く)の正午までのご注文は当日発送。お届け希望日時の指定がある場合は、それに合わせた発送となります。
サイズ

Width 11.5cm (including handle) Height 9.0cm
Maximum diameter 8.6cm without handle
Weight: about 300g
Maximum capacity: about 290ml
ギフトにも

ohのプロダクトは過剰な包装をせず、質素すぎず、自分へのご褒美にもなるようなパッケージングを心がけています。

できる限り再使用可能な資材で、オークションの梱包にも使えるようなデザイン。
自分用に購入した方にも、ギフトとして受け取った方も、等しく喜んで頂けるアースフレンドリーなパッケージをご用意しました。 
※セレクト商品については元のパッケージを優先します。

納品書について

納品書は同梱せず、ご注文者様へのメールからダウンロードする形式ですので、商品は送り先様に直接お送りしても金額等は伝わりません。

●amazon payを利用して、amazonに登録済みの情報と異なる住所にお送りする場合、ご請求先がお送り先の情報で上書きされることがございます。
これはamazonの仕様によるもので、実際にはお送り先様へ請求となることはございません。ご注文者様へのメールと、ご注文履歴のみでの表記となります。

●送り状の送り主は当店名となります。身に覚えがなく受取り拒否される場合もございますので、事前に送り先様へもお知らせください。
お支払い方法について

下記のお支払い方法がご利用いただきます

◯クレジットカード

(VISA / JCB / AMEX / MasterCard)

◯Amazon Pay  /  Pay Pal  /  Apple Pay  /  Google PAY  /  PayPay

◯キャリア決済(ソフトバンクまとめて支払い  /  auかんたん決済  /  d払い)
A large flower vase made by turning over a goblet mug.
The only oh original vase in the world

oh original coffee cup, goblet mug. This goblet base was created by flipping it over and changing the position of the hole. Of course, this vase is made in Japan and has a unique design even if you search all over the world . Without a doubt, I wouldn't have been born if I didn't love coffee. For people who love interior design and coffee, regardless of gender. There is no doubt that you will ask, "What is that!?"
Even if it is empty, it can be used as an interior decoration.

It's a small vase that can be placed on a 10cm step on a window sill, but the atmosphere of a room can be greatly changed just by having a flower . Even if it's not a flower, a branch from a tree growing in your garden is fine. All you have to do is welcome a little bit of nature.
However, it may be quite difficult to arrange flowers and greenery without fail.
but it's okay. The surface of the goblet base is an unglazed finish called bisque. It is also popular as an object because of its smooth texture and marshmallow-like atmosphere . This is also an `` idling beauty '' item that is beautiful even when not in use.
3 in 1 piece, great as a gift or as a reward for yourself

The goblet base was made as a vase, but when empty it has a second role as an interior object. The other thing is a reed diffuser .
It has a sturdy and stable body , so you can easily create your own reed diffuser by filling it with your favorite refillable aroma and inserting a commercially available reed. Surprisingly, there are few diffusers of this type.
You can choose how you use it, so it is also a great gift.
View full details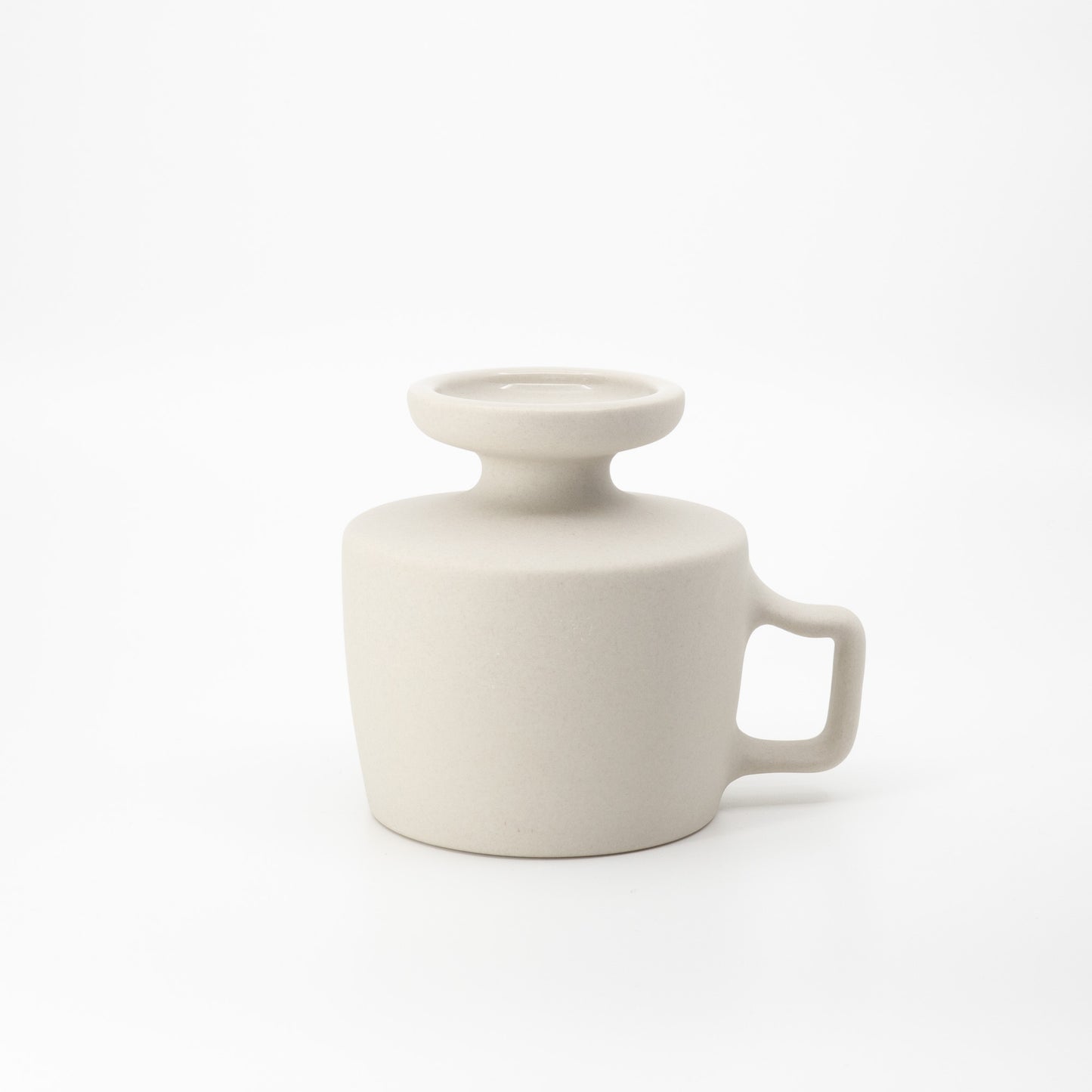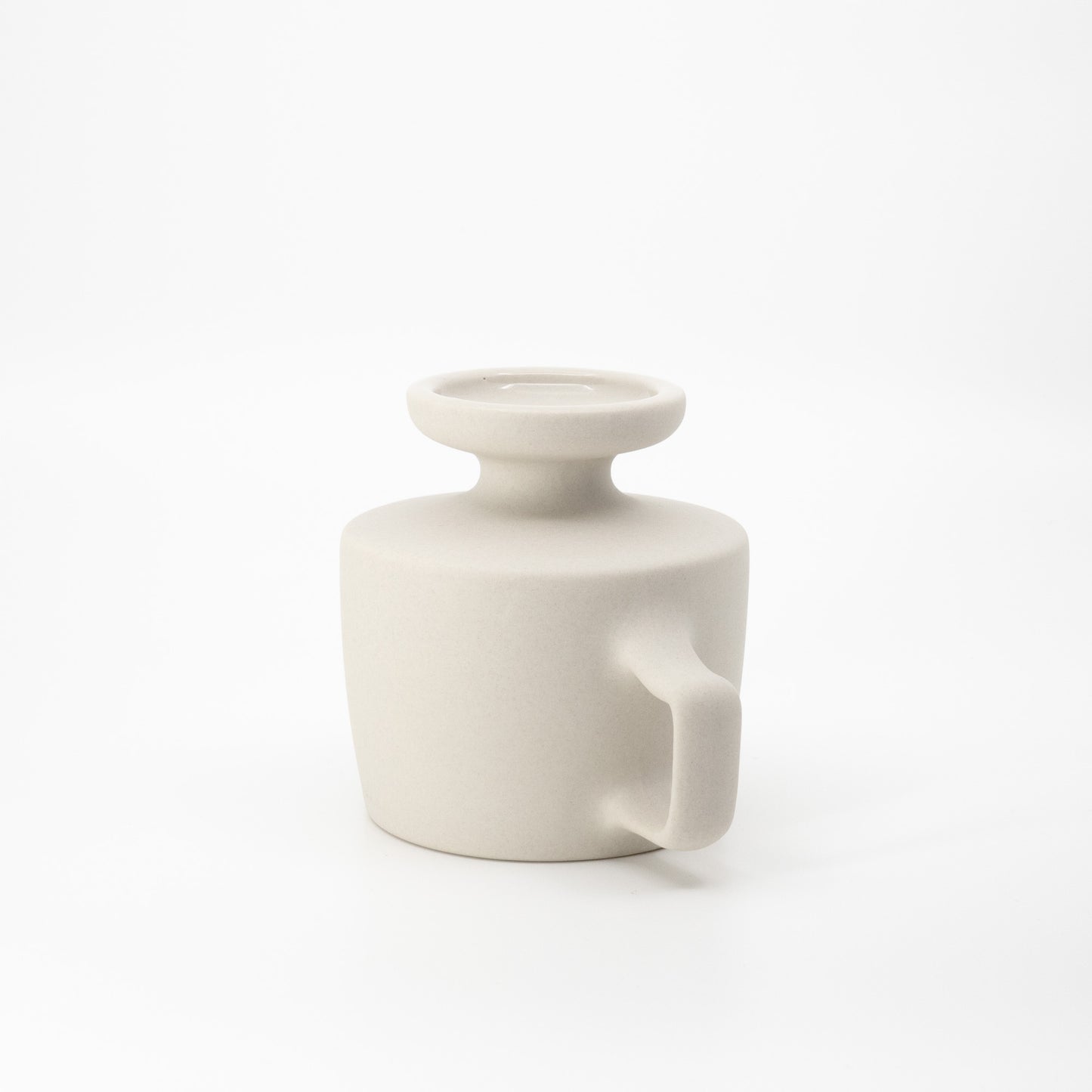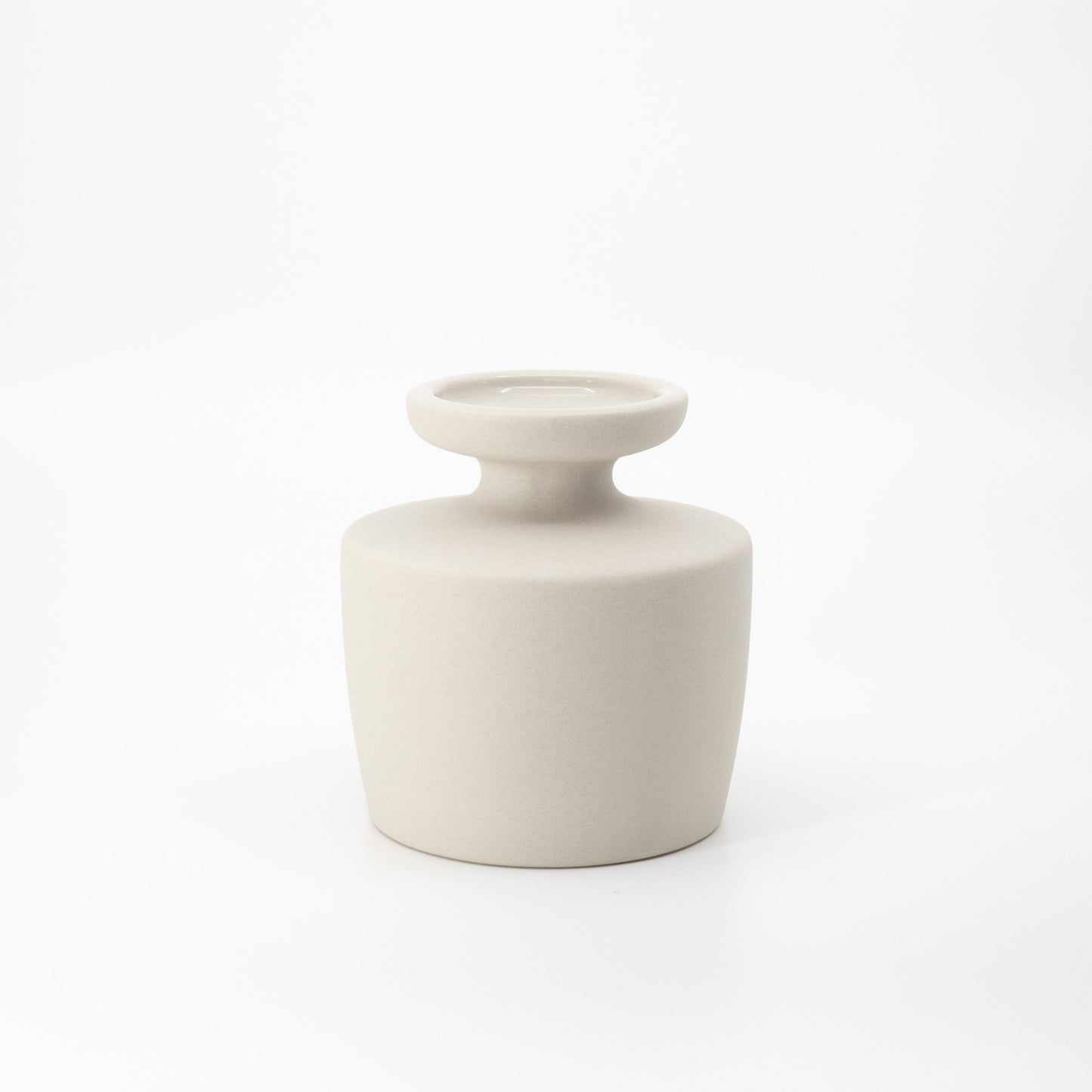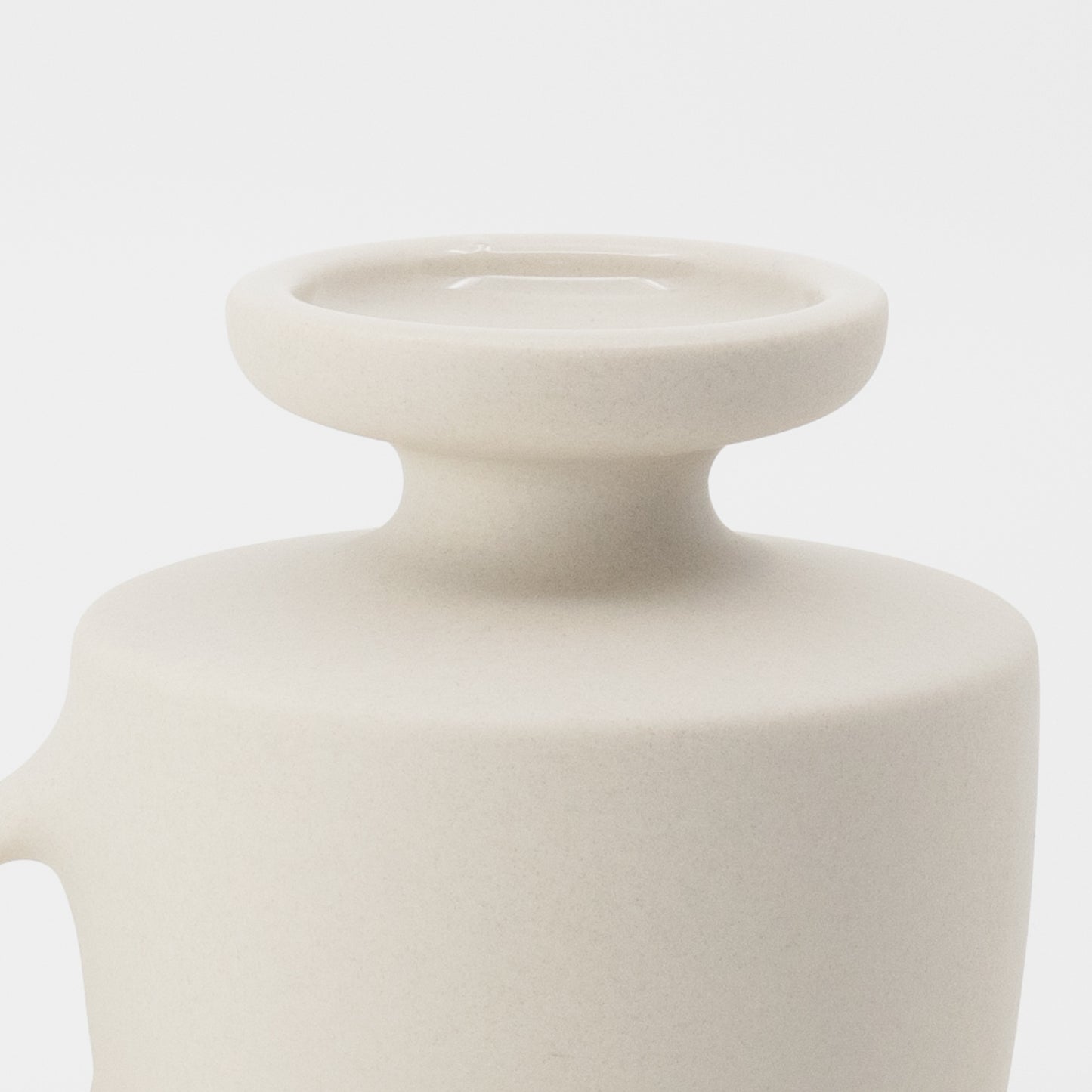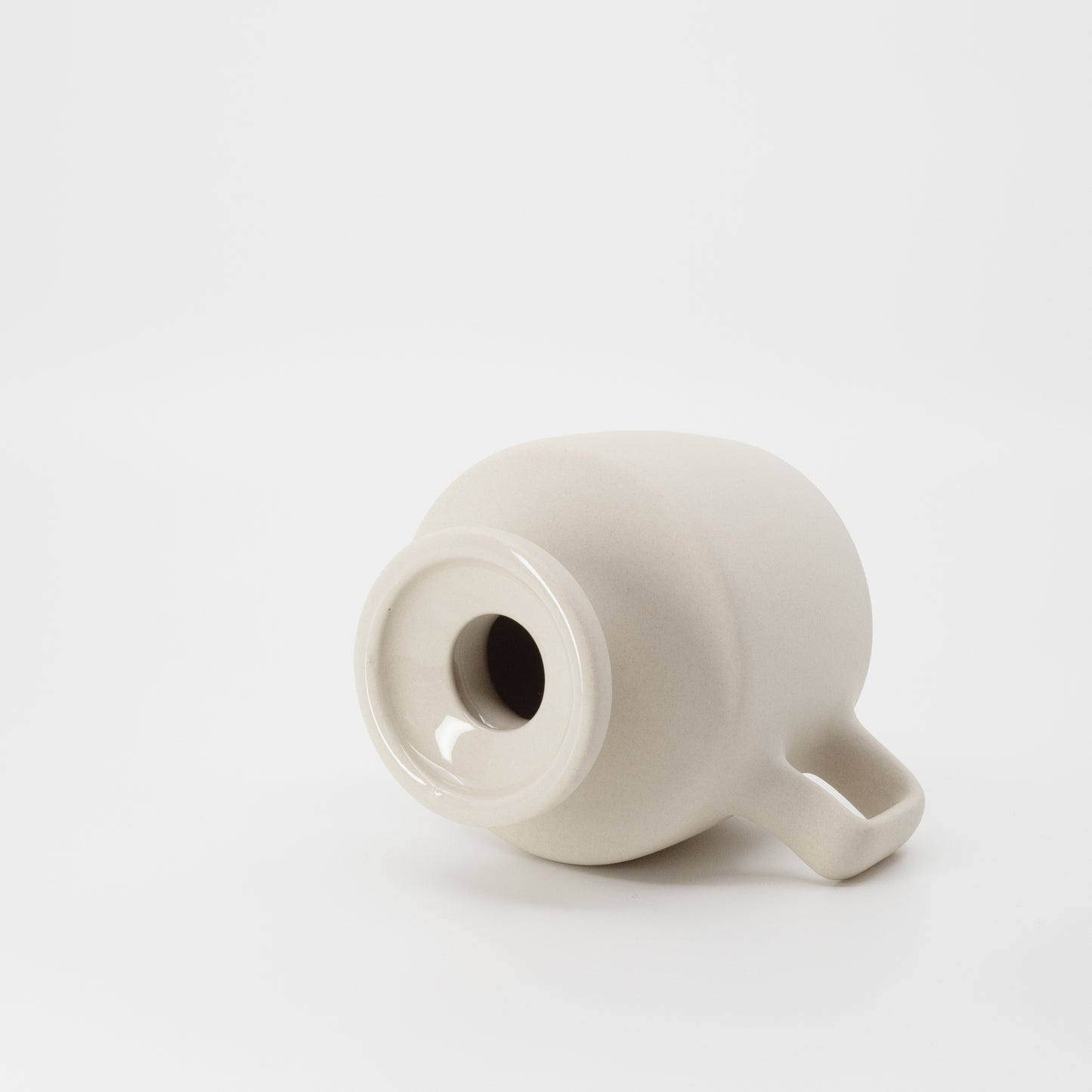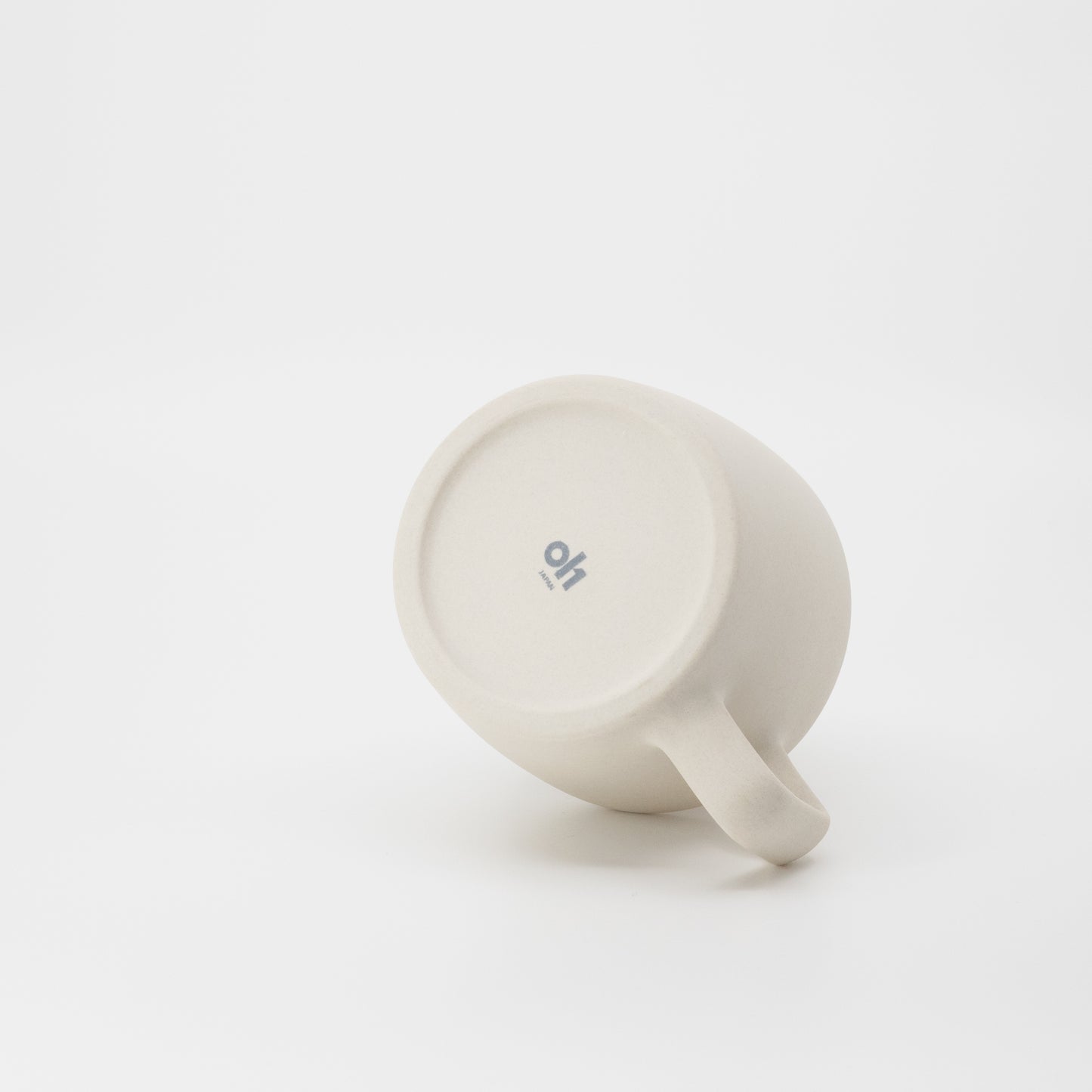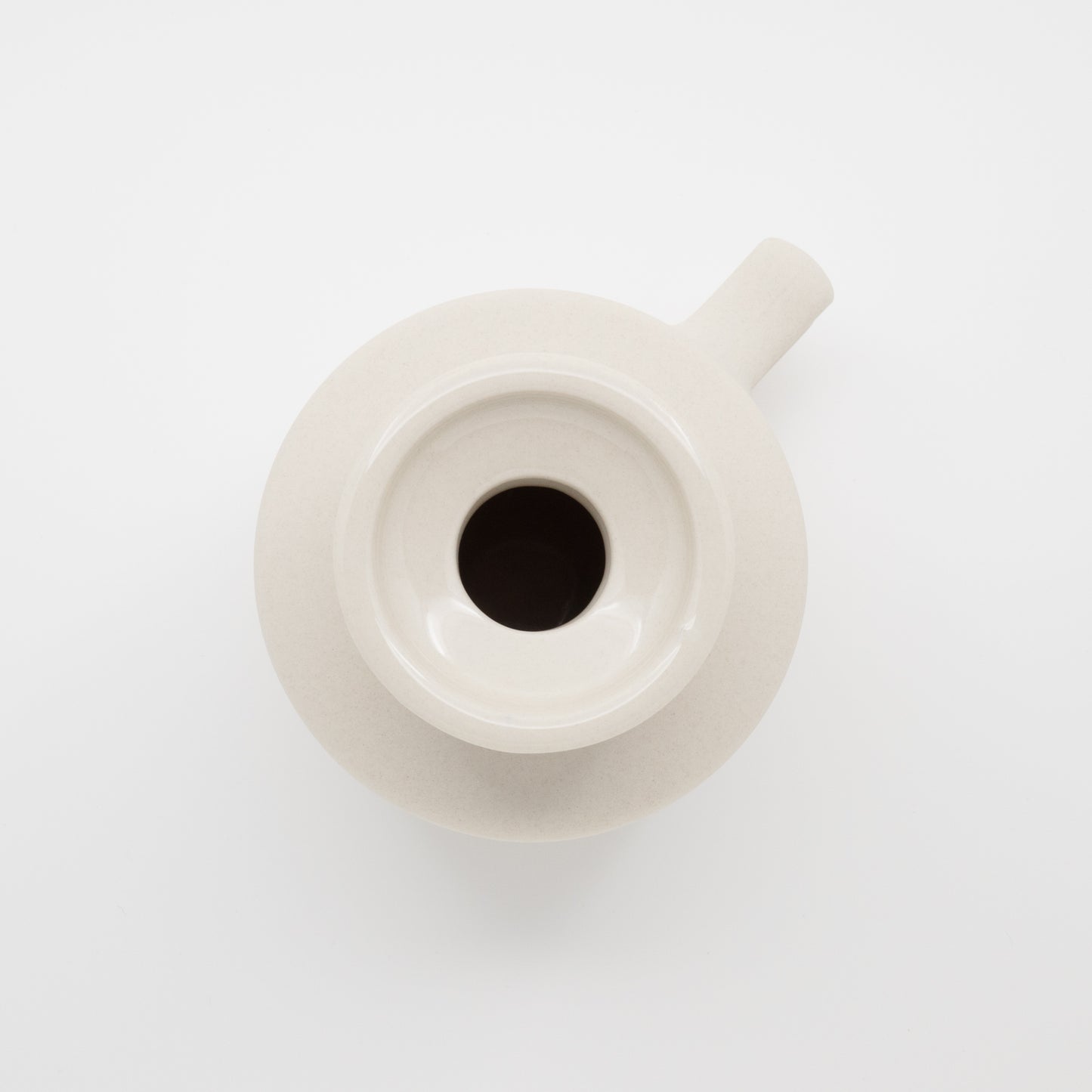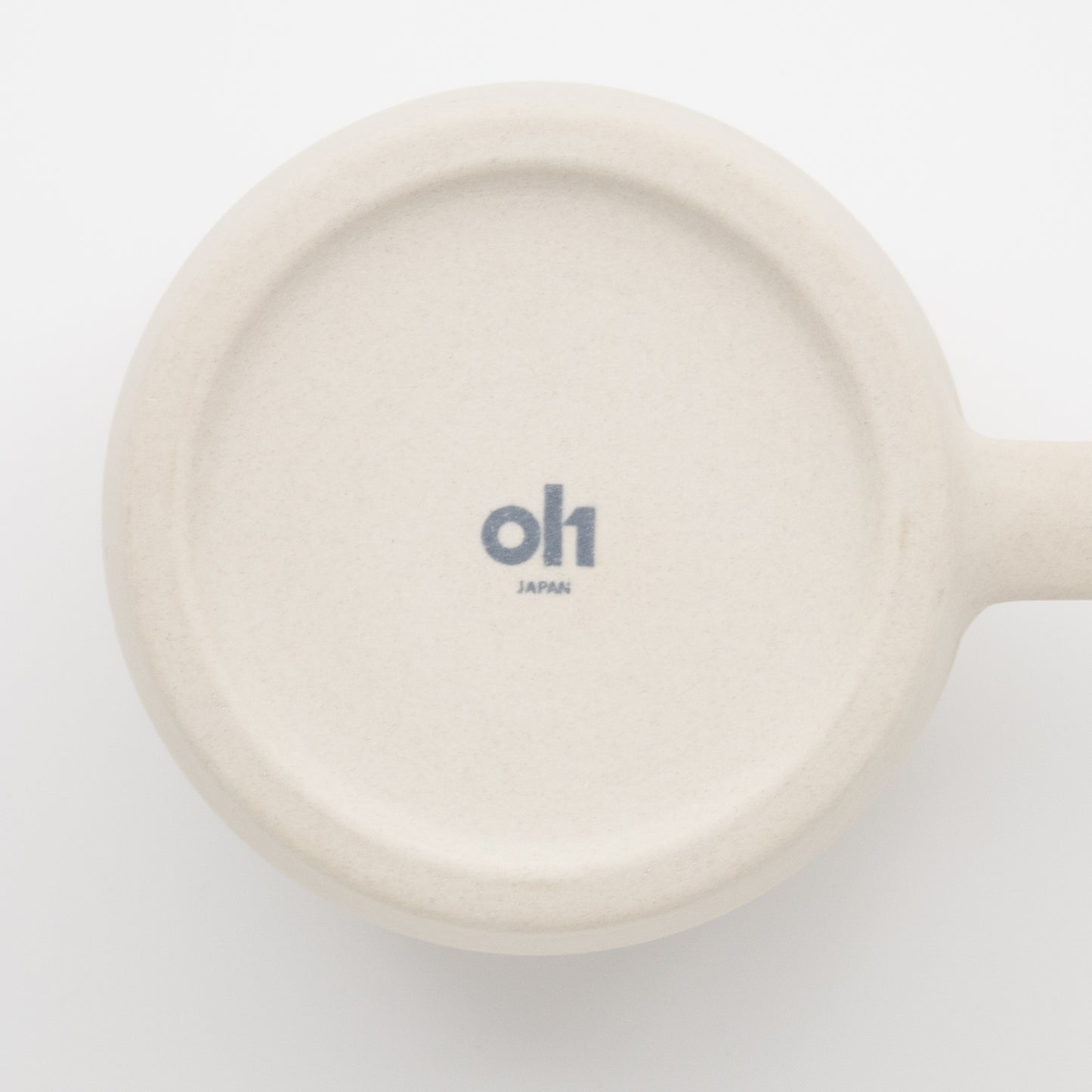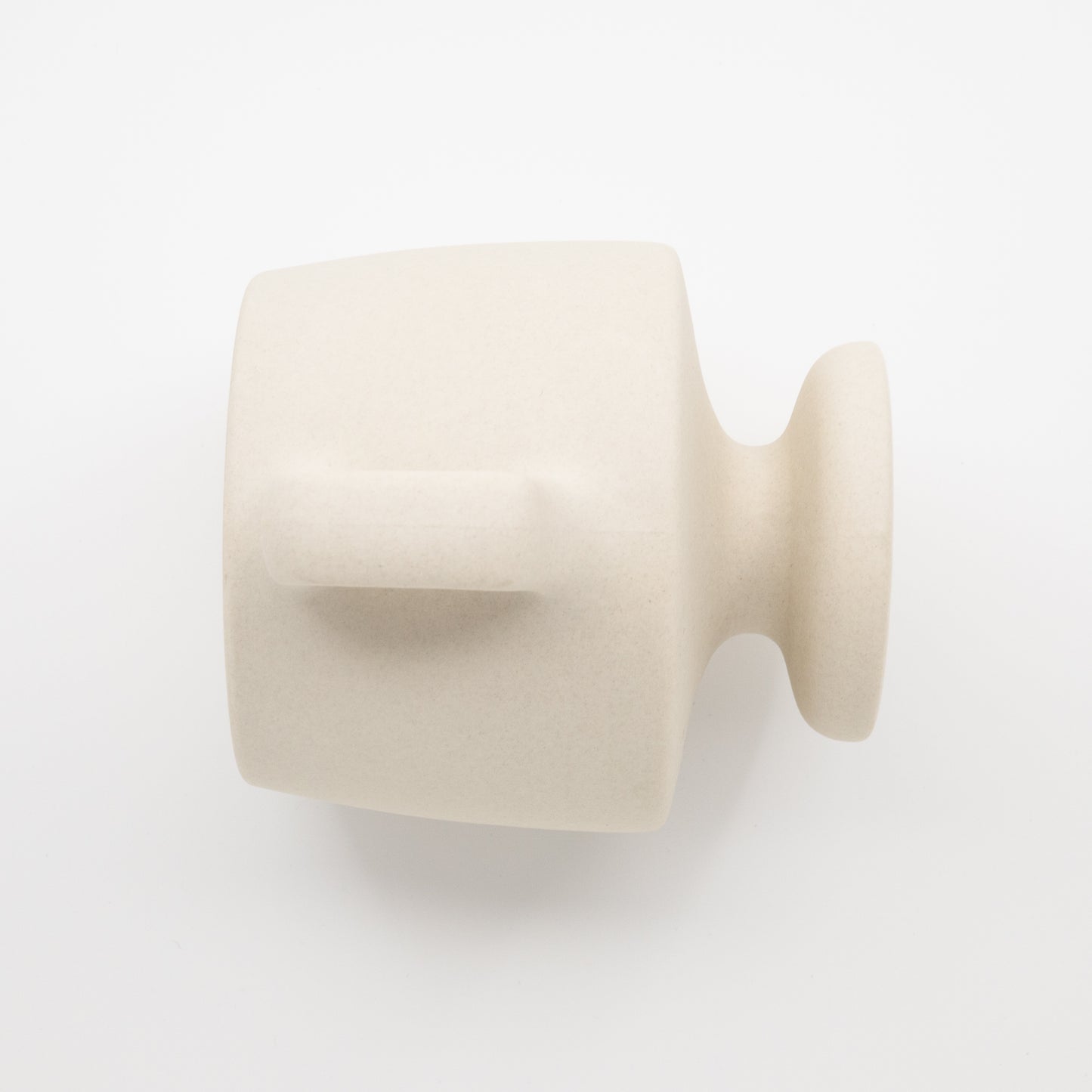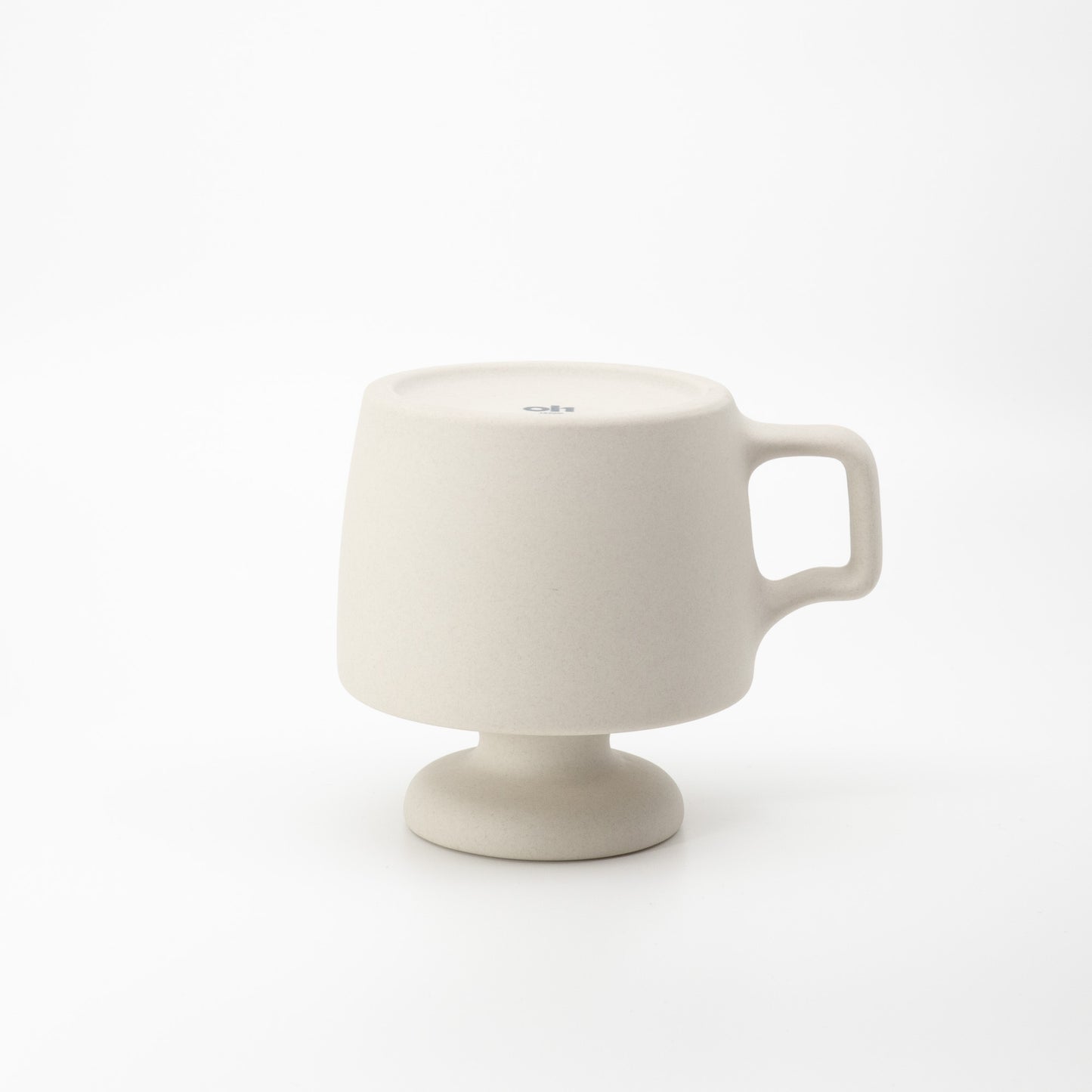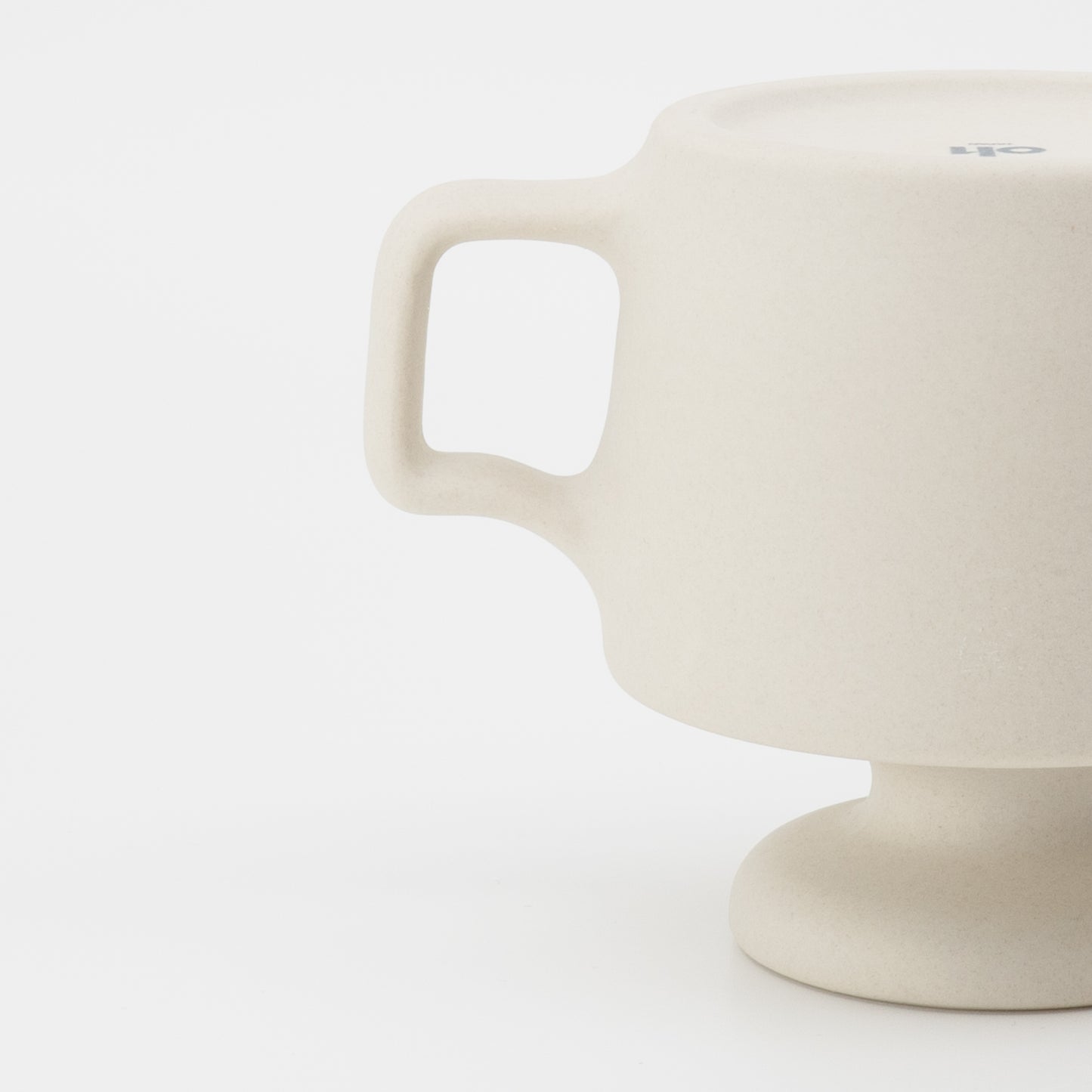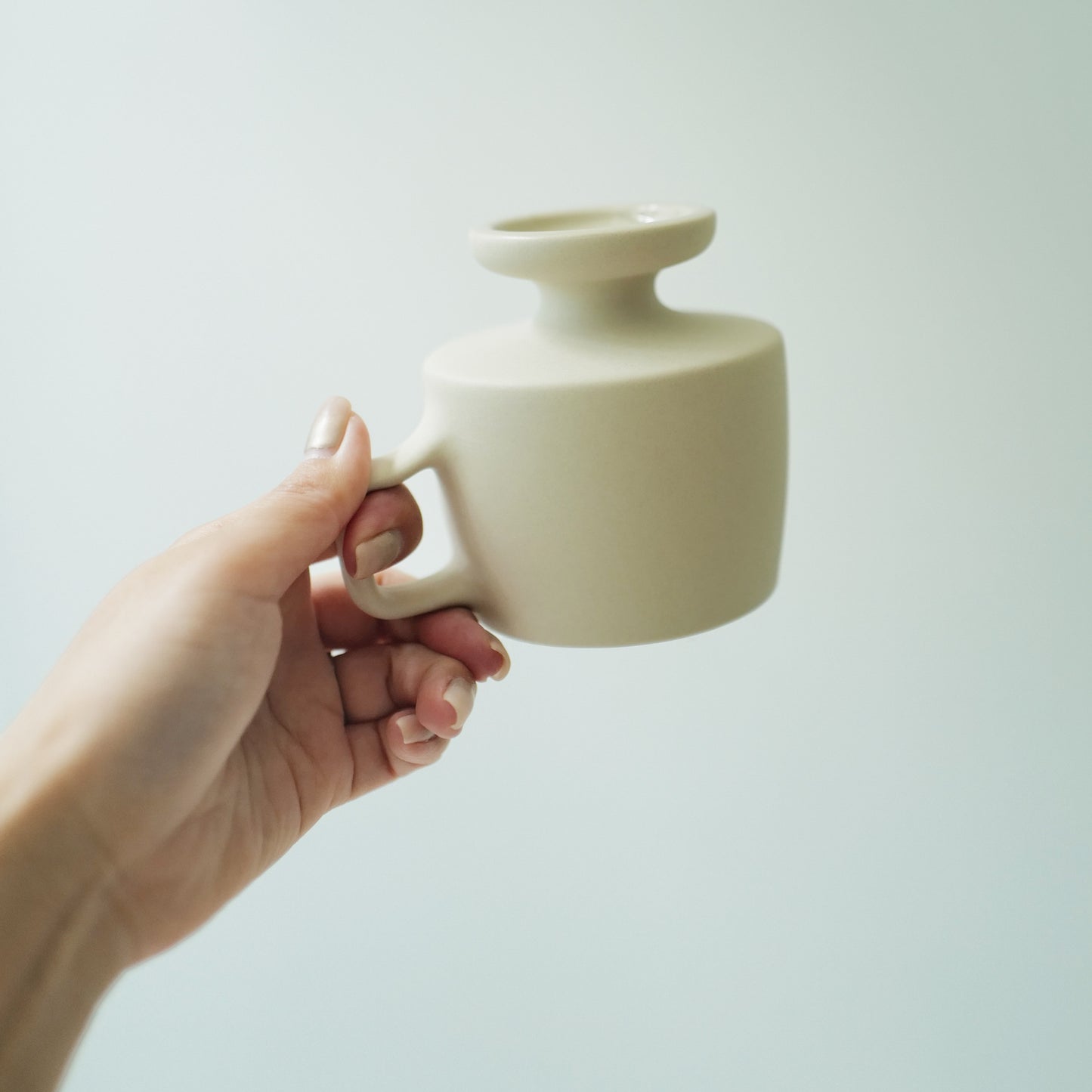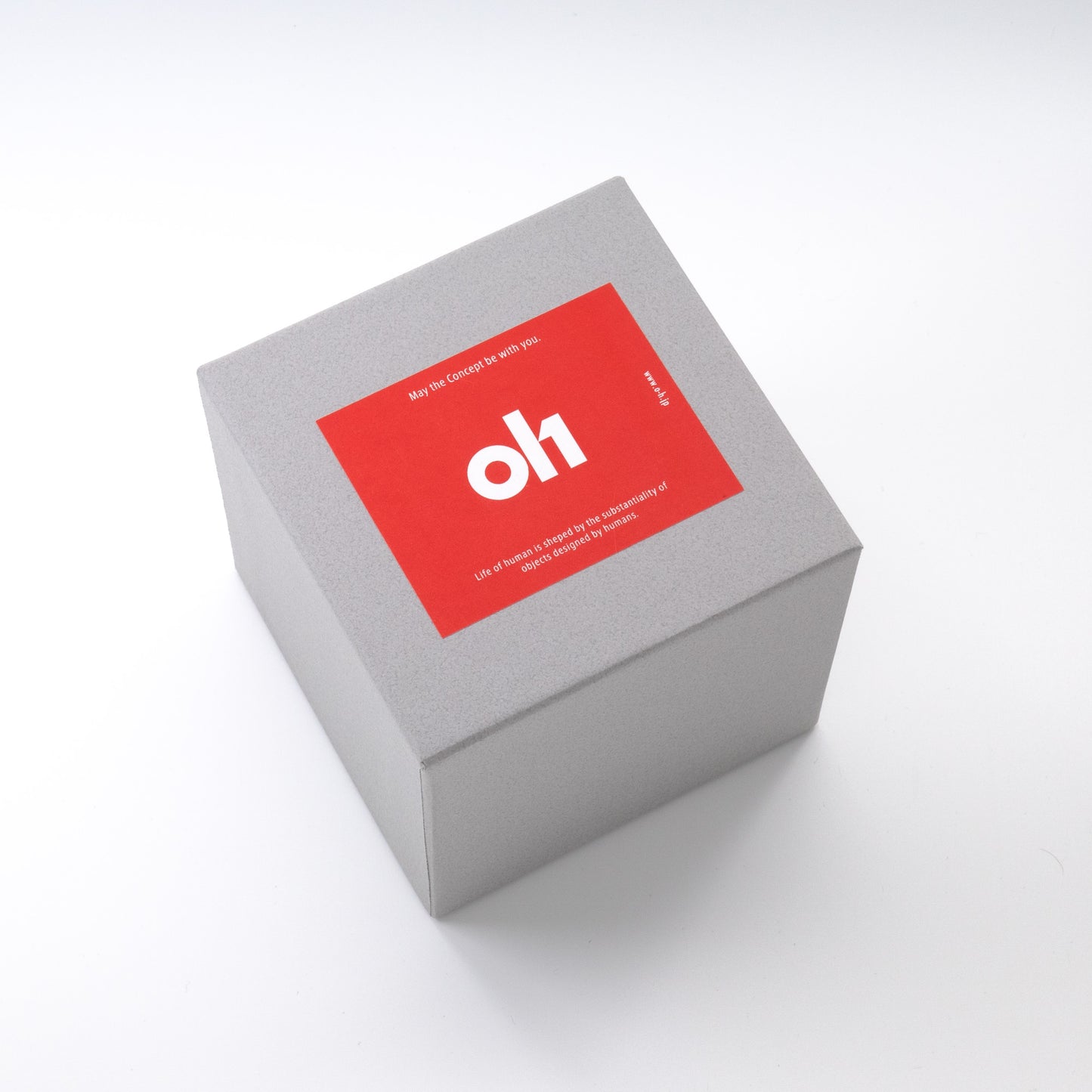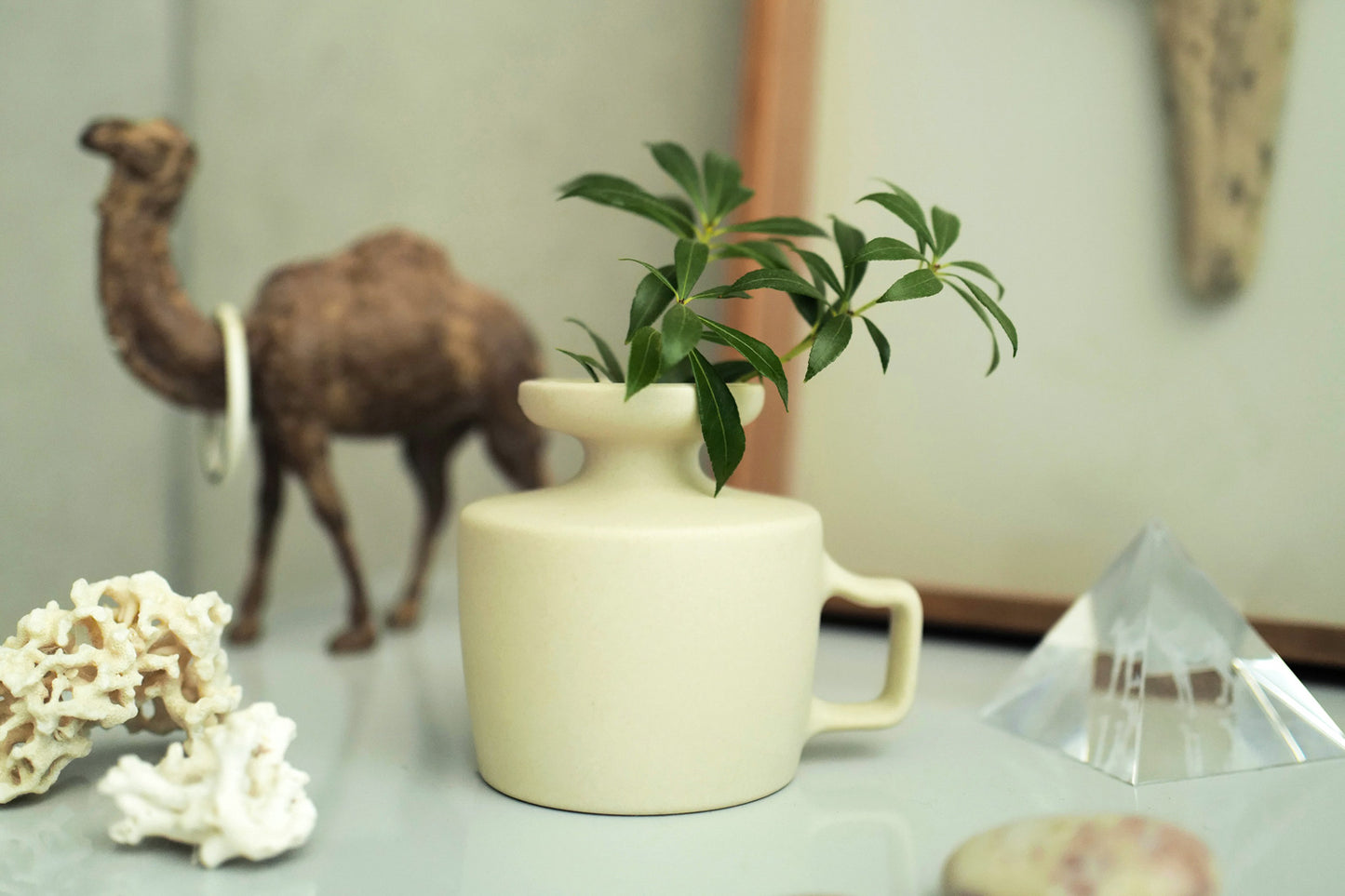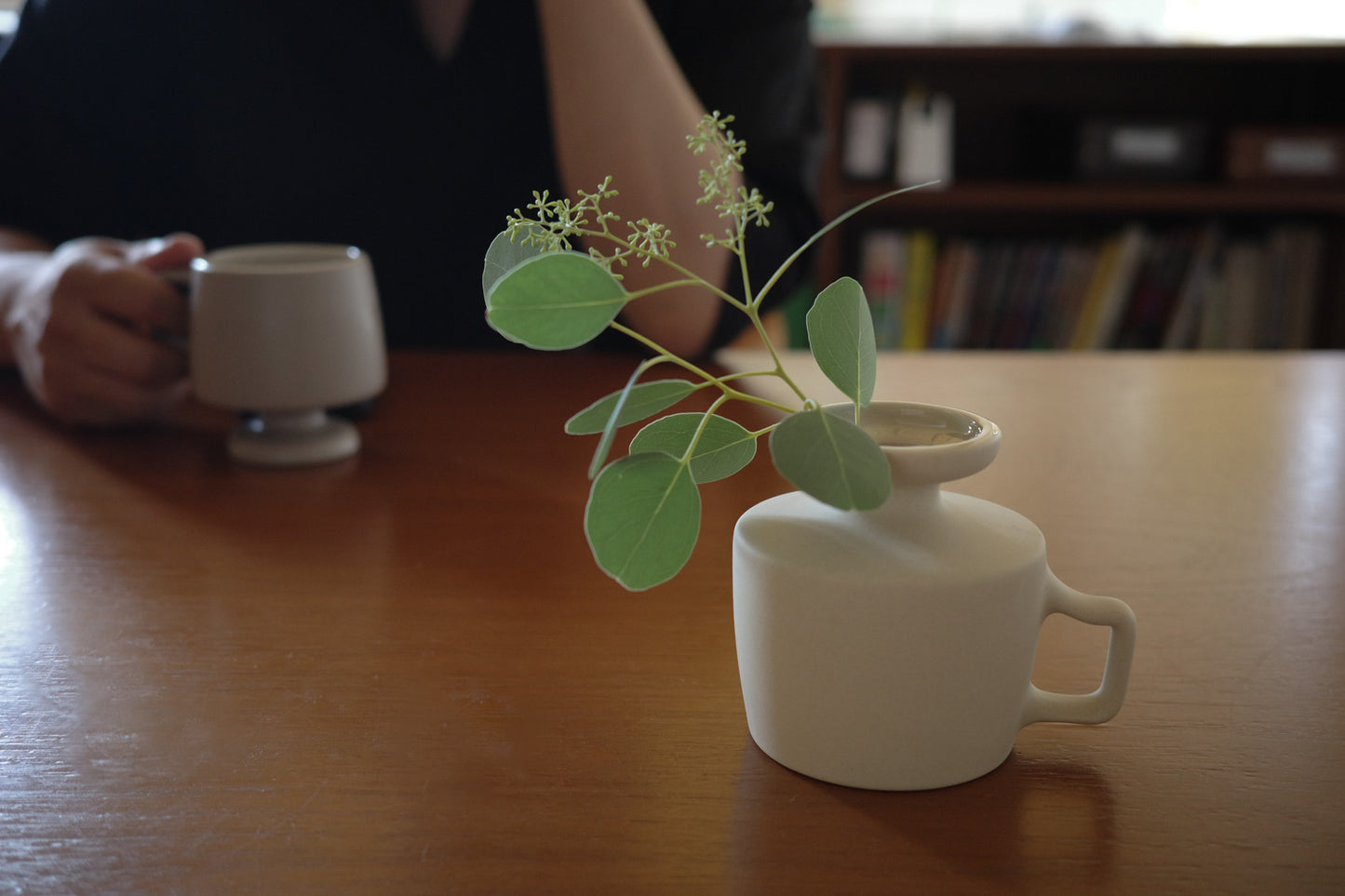 今日は前回のブログの後編。ohのオリジナル新商品「あのボウル」が順調にいけば、月末から12月初旬位に登場です。シリアルボウル、スープボウル、サラダボウル、フルーツボウル、おかずの鉢、ラーメン小分け用の鉢、鍋用のすいとんにと、マルチに使えるボウル。前編を読んでない方はぜひそこからスタートしてみてくださいね。

今日は前回のブログの後編。ohのオリジナル新商品「あのボウル」が順調にいけば、月末から12月初旬位に登場です。シリアルボウル、スープボウル、サラダボウル、フルーツボウル、おかずの鉢、ラーメン小分け用の鉢、鍋用のすいとんにと、マルチに使えるボウル。前編を読んでない方はぜひそこからスタートしてみてくださいね。

ohの「あのオーバルプレート」はサイズが5種類。同じ食べ物を使ってサイズ比較をしてみました。今回は使ったのは、ミスドのフレンチクルーラー。オーバルプレートの各サイズを、数値ではなく写真を使って直感的にお伝えできればと。過去にインスタグラムにアップした写真もご紹介します。

ohの「あのオーバルプレート」はサイズが5種類。同じ食べ物を使ってサイズ比較をしてみました。今回は使ったのは、ミスドのフレンチクルーラー。オーバルプレートの各サイズを、数値ではなく写真を使って直感的にお伝えできればと。過去にインスタグラムにアップした写真もご紹介します。

もうすぐohのオリジナル新商品「あのボウル」がやってきます。ご飯から一品料理、スープにまで、マルチに使えるボウル。実はプロダクトの元となる原型を発見してから、5年が経とうとしています。今回は「あのボウル」の開発秘話を、前編・後編の2回に渡り、お届けします。

もうすぐohのオリジナル新商品「あのボウル」がやってきます。ご飯から一品料理、スープにまで、マルチに使えるボウル。実はプロダクトの元となる原型を発見してから、5年が経とうとしています。今回は「あのボウル」の開発秘話を、前編・後編の2回に渡り、お届けします。